Benefits of Buying a Used Car: Analyzing the Pros and Cons of Buying a Used Car
If you're looking to trade in your old car for a newer vehicle, you may be tempted to stretch your budget to buy a brand-new model. It's undeniable that the new car aroma and the satisfaction of owning a vehicle that nobody else has driven before can be very tempting. However, you should consider the pros and cons of buying a used car.
With buying a used car, it may seem like you have limited options when it comes to color, specs and any extra features that you want. You may not be able to get the exact combination of features on your wish list, despite the huge variety of used cars available. However, purchasing a pre-owned vehicle makes far more sense for many people.
Here we'll take a look at the benefits of buying a used car.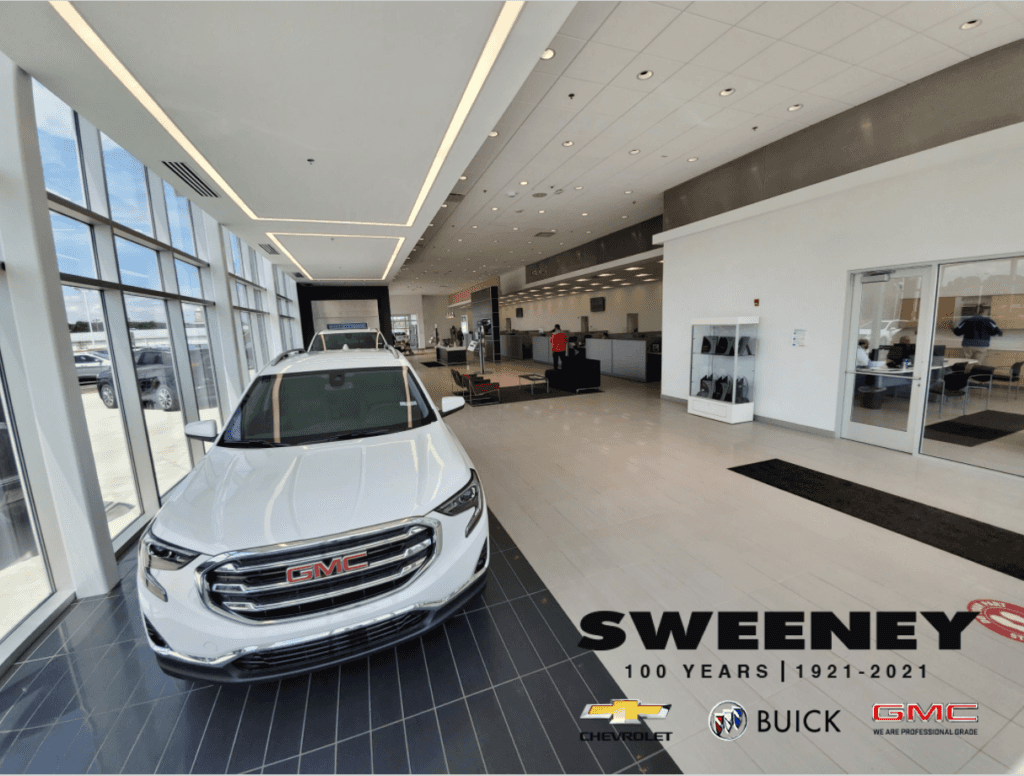 You Can Get a Higher Spec Vehicle
One of the biggest advantages of buying a used car is that you can get a lot more value for your money. Even if you can afford a new vehicle, once you start adding on the options you want, the car's cost can soon rise beyond your budget. But, with the vast range of pre-owned cars on the market, you'll be able to locate a vehicle within your budget that has all the extra features you need.
Another consideration is to look for cars that have recently been redesigned or discontinued. The earlier generation models with all the features you want can often be bought for a discounted price. Also consider looking at less popular types of vehicles such as sedans, for example, which tend to go for lower prices than SUVs. If you need to finance your car purchase, a lower price means a smaller loan that you can pay off sooner.
Less Depreciation
When you buy a new car, its depreciation in value starts the moment you drive off the dealer's lot. It can drop in value by 11% immediately and, within three years, your dream vehicle could worth around 50% less than its original value. When you purchase a pre-owned vehicle, you have the satisfaction of knowing that another driver suffered the greatest depreciation hit.
Lower Insurance Premiums
Many factors affect how much you pay for insurance, and among them is how much your vehicle would cost to replace. An older car is usually cheaper to insure. For example, if you were unfortunate enough to total your vehicle, it's cheaper to replace a 2018 Buick Enclave than a 2021 model. Also, when you finance your car, you won't need gap insurance because depreciation isn't a big issue with a used car.
Modern Cars Are Built to Last
Buying a pre-owned vehicle used to bring the risk of reliability issues. But modern cars are built to last, and a well-cared for vehicle with 100,000 miles or more on the odometer should drive almost as good as new. If the car you're considering doesn't come with a warranty, it's advisable to have it inspected by an independent technician to ensure it doesn't have any major faults, or even minor issues that could get worse.
Certified Pre-Owned Vehicles
One way to give yourself even more confidence in buying a used car is to consider a certified pre-owned vehicle. At Sweeney Cars in Youngstown, Ohio, all of our certified pre-owned vehicles are subjected to rigorous inspections, so you can confidently drive away knowing that your vehicle will go the distance.
Every car is not only examined mechanically to ensure that every component works correctly and can handle the daily wear and tear, but the professional technicians at our service center also ensure that your vehicle is thoroughly clean inside and out and has no cosmetic damage. So, buying a certified pre-owned car from our Boardman, Ohio car dealership is almost like getting a brand-new vehicle.
Used Car Warranty
Depending on the age of the used car you're buying, it might still be covered by the original manufacturer's warranty. You may also have the option to purchase an extended manufacturer or dealership warranty that covers the powertrain or drivetrain. The warranty coverage gives you the peace of mind of knowing that, in the unlikely event that a major component breaks down, the expensive repairs are covered.
Here at Sweeney Cars, we have so much confidence in our vehicles that we offer an available comprehensive warranty on top of the dealership warranty on many of our used cars. Our Sweeney Certified Platinum Warranty comes free for eligible vehicles with less than 80,000 miles.
The benefits include 12,000 miles or one year of coverage, roadside assistance, towing, complimentary rental benefits, and even travel expenses if your car breaks down when you're far from home. You also get a free one-year membership of our Preferred Customer Program, which gives you access to free oil changes, tire rotations, and tire changes.
Advanced Technology
Vehicle technology seems to advance at breakneck speed, but you don't have to miss out on the latest high-tech gadgets. You can find many later models of used cars on the lot that could offer connectivity features such as a Wi-Fi hot spot, Android Auto, Apple CarPlay, and Amazon Alexa integration, an HD touch screen, voice recognition, and a navigation system. These are state-of-the-art technology items that you would usually have to pay a lot extra for when you buy a new car.
Safety Features
Similarly, if you're looking at a higher spec used car, you may get advanced safety and driver assistance technologies that would be beyond your budget with a new vehicle. Desirable features could include adaptive cruise control, lane-keeping assist, lane departure warning, forward collision alert, automatic emergency braking, and rear cross-traffic alert. Some top-of-the-range models even offer a surround-view camera system and automated parking assistance.
Visit our friendly team at Sweeney Cars and browse our large inventory of pre-owned cars. When you find your dream car, we can help you with financing and give you the best price for your trade-in.
Ready to get started now?  Apply below and we'll be in touch!