Best Used Pickup Truck Reliability | Most Reliable Used Trucks
If you need a used pickup truck for work or play in the Youngstown, Ohio, area, you want a truck you can rely on. At Sweeney Cars, we know the importance of dependability in a truck. That's why all of our used trucks undergo a thorough inspection to ensure quality and reliability. We've also created this list of the best used pickup trucks based on their reliability to help you make an informed decision on your next truck purchase.
Chevrolet Silverado 1500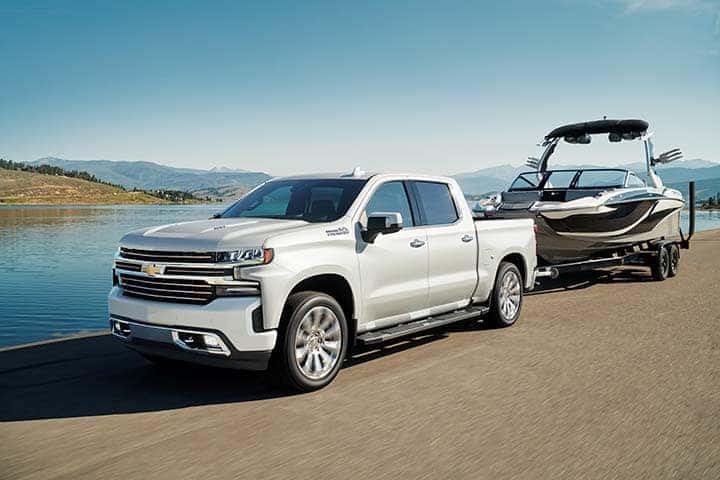 You can't create a best-of list for reliability without mentioning the Chevrolet Silverado 1500. Consumer Reports has settled the Silverado versus the F-150 debate. For decades now, the Chevy Silverado has earned accolades for its reliability, even winning the Motor Trend Truck of the Year award in 2007.
Chevy's push-rod V-8 engines largely contribute to the truck's success due to their simplicity over other manufacturers' turbo-chargers and dual-overhead-cam designs. The Silverado engine has fewer moving parts to break down. Silverado trucks built from 2007 through 2014 feature four durable small-block V-8 engines that range from a 4.8-liter that puts out 295 horsepower up to a 6.2-liter that pumps out a monstrous 403 horsepower. Add in the Silverado's impressive towing and payload capacities, and you have the most reliable used pickup truck possible.
Late models like the 2017 and 2020 Silverado have garnered Kelley Blue Book awards for Best Resale Value and 5-Year Cost to Own. If you want an inexpensive truck you can rely on, search for a 2007-2014 Silverado. However, suppose you want more current features and don't mind spending a little more money. In that case, the 2017 and 2020 model years offer modern interiors and technology to go with a low cost of ownership and a high return on your investment when you want to sell.
GMC Sierra 1500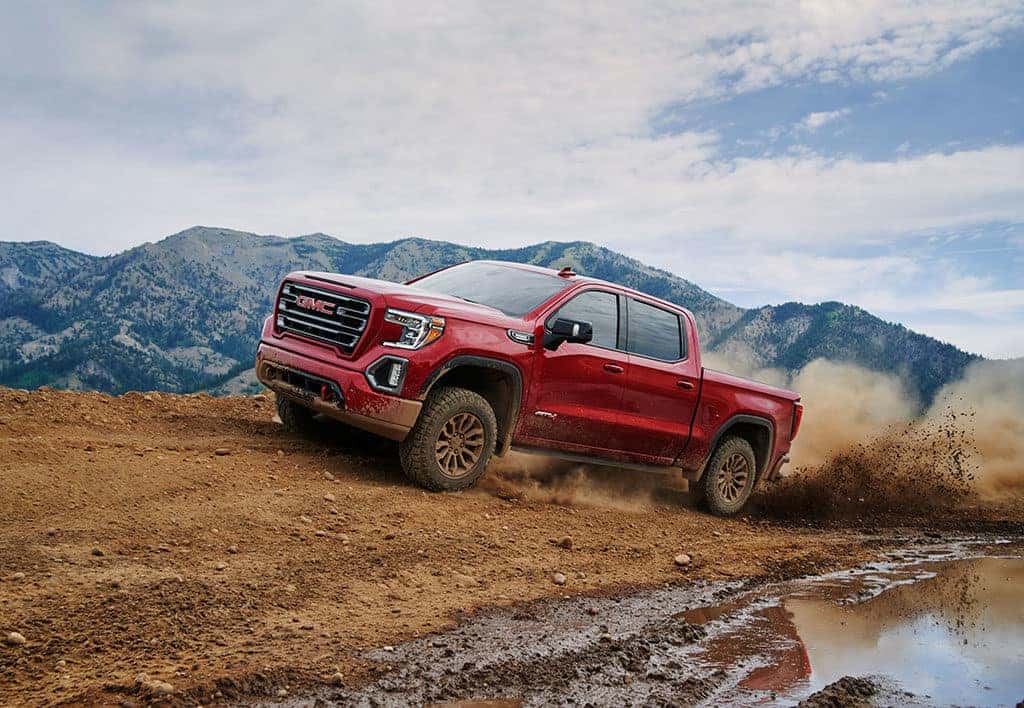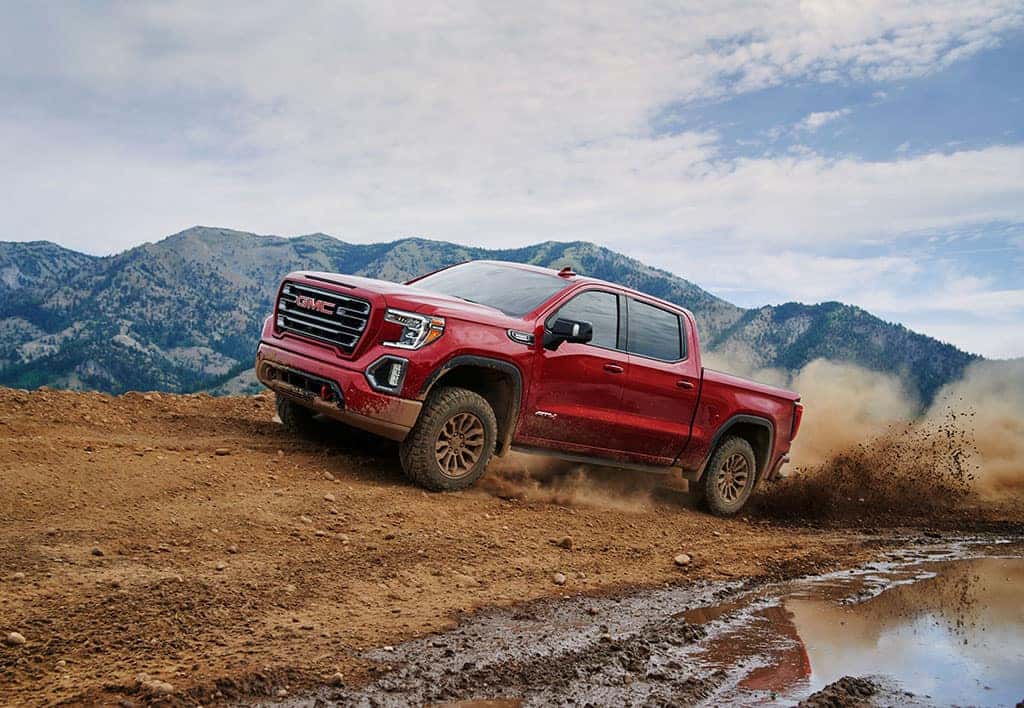 It shouldn't come as a surprise to see the Silverado's sibling on this list. The GMC Sierra 1500 shares much of the same architecture and powertrain as the Silverado. You should target the 2007-2014 model years with four different 5.3-liter V-8 engines. You have gas and flex-fuel options with these engines that all put out as much as 355 horsepower and 383 pound-feet of torque.
Over the years, the Sierra 1500 has accumulated its own set of awards. The Automobile Journalists Association of Canada named the Sierra 1500 the Best New Pickup in 2012. In its Initial Quality Study, J.D. Power rated the 2014 second, and Wards Auto named the 2014 Sierra to its 10 Best Interiors list. Additionally, the 2016 model earned top honors in the J.D. Power Vehicle Dependability Study.
Drivers searching for quality, performance, and dependability should look to the 2007-2014 and 2016 models. These model years include the Denali trim with luxury appointments other trucks don't include.
Chevrolet Colorado
According to Consumer Reports and their reliability ratings, the Chevy Colorado makes the list of top trucks based on dependability over the last decade. Even though Colorado wasn't in production the entire time, it scored well when it was produced. Colorado models from 2010-2012 were particularly strong. These years featured an economical 2.9-liter four-cylinder engine that still put out 185 horsepower. If you need a light-duty truck you can count on and afford, the 2010-2012 models fit the bill.
GMC Canyon
Once again, the Chevy sibling Canyon earns high praise for reliability. The trouble areas included fuel system issues and problems with the paint and trim. Other than those, the Canyon scored almost identical to Colorado. The high points were the Canyon's engine and transmission, two critical elements of dependability. The Canyon used the same 2.9-liter, 185 horsepower engine as the Colorado. So, if you need a quality used truck, the GMC Canyon should be on your list of contenders.
Toyota Tundra
Consumer Reports consistently gave the Tundra some of its highest grades over the last ten years. But, of those years, the 2011 model might be the most impressive. It features a 5.7-liter V-6 that pumps out 381 horsepower and tows 7,800 pounds or and optional V-8 engine that tows 10,400 pounds. It also came with a GPS navigation system, a rear camera, and a premium entertainment system that was cutting edge at the time.
Toyota hasn't redesigned the Tundra since 2007. Some see this as recognizing perfection, while others point to a tired image. Nevertheless, the Tundra checks all the boxes if you want a durable truck and don't care so much about modern trappings.
Honda Ridgeline
Honda's Ridgeline doesn't look like a workable truck, but that's because of aesthetics, not functionality or dependability. The Ridgeline doesn't feature the rugged styling of other trucks in its class, but that doesn't affect its reliability. Industry insiders argue it might be the most reliable used truck since it was first introduced in 2005 as a 2006 model.
Over the last ten years, the Honda Ridgeline earned near-perfect reliability ratings, according to Consumer Reports. Also, it received the J.D. Power award for Highest Dependability Rating for midsize trucks in 2014, 2015, and 2017. Honda uses a 280 horsepower 3.5-liter V-6 engine that blends power and performance delivering a tow capacity of 5,000 pounds.
The unique transverse-mounted engine and unibody design take away from its towing, payload, and off-road capability. Instead, you gain an aerodynamic truck that handles like a car, delivering smooth, responsive performance. Most Ridgeline owners will tell you they made a smart decision. If you happen across one from 2014, 2015, or 2017 at a reasonable price, you can rely on it to perform.
Chevrolet Avalanche
Another truck lacking the rugged styling of its competition, the Chevy Avalanche, still scored high in its final years of production. Before its final year in 2013, the Avalanche rated above average in three of its last four years. So if you're searching for a truck you don't need to work too hard, the Avalanche will run solid but performs more like a high-quality SUV.
Look for the 2012 model year, which scored the highest. This model year features a powerful 5.3-liter V-8 engine that cranks out 325 horsepower.
At Sweeney Cars, we know how our customers feel about dependability. That's why we constantly look to add the most reliable trucks on the market to our used inventory. We give every truck a thorough inspection before putting it out on our lot, so you know a used truck purchased from Sweeney Cars will run great. We invite you to browse our used inventory online or stop by to see our ever-changing inventory of quality used trucks.