3 Reasons to Sell Your Car to Sweeney Cars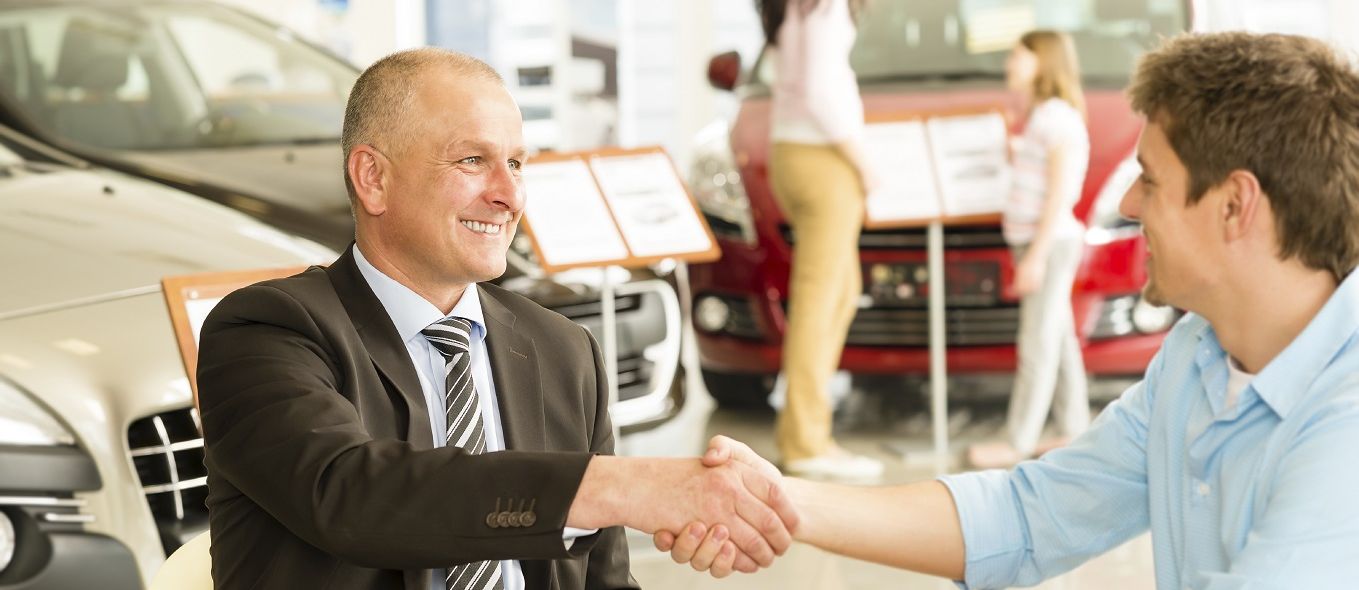 At Sweeney Cars, we hear stories all the time of customers who leave an old ride of theirs sitting in their garage. They've moved on to a newer option and their original vehicle gathers dust for years. Today, we want to emphasize how helpful it is to sell us your vehicle, which is why we're going to present you three reasons why you should contact us today!
Don't Let Your Vehicle Lose Its Value
Most drivers are aware that the moment you drive your model off of a sales it, it loses quite a bit of value. What people are less cognizant of is that this depreciation continues. Every single day, the amount your vehicle is worth drops just a bit. If you're keeping yours for life, this isn't an issue, but most people find themselves needing a new, updated option. If you have a model that you're no longer driving, you're losing some of the money you invested into it every single day that you wait to sell it to a dealership! Don't watch your cash drain away—instead, get some of your hard-earned money back.
We Make Selling Your Vehicle Easy!
Even if you decide to sell your vehicle, you might wonder why you should sell it specifically to Sweeney Cars. The answer lies in how quickly and easily you'll receive a fair payment for your model. Selling your vehicle independently can take months, and requires time and effort that you might not want to spend. Even once you find a buyer, it can be hard to determine if they're trustworthy. When you choose to work with us, you'll know that you're interacting with a team of established workers, all of whom are eager to uphold our positive reputation in the community. If you want to see an estimate of how much you'd receive for your particular model, you can do so in just a few minutes with the Sell Your Vehicle tool we have on our website. It could be just a few hours before you're pocketing a substantial amount of extra cash.
You Can Get Even More Value Out of Your Model
You're always welcome to sell us your vehicle and walk away with the amount we've paid you, but you can also get additional value out of your older ride if you choose to put the money towards your next purchase. If you just sell us your model, you'll receive a flat sum. On the other hand, using all of that money in addition to your down payment will reduce the length of your loan, bringing down the overall interest you have to pay. It might even reduce the interest rate! If you properly invest the payment we give you for your older vehicle, it might end up being worth quite a bit more than its up front value!
We hope that after seeing these three reasons to sell your car to Sweeney Cars in Youngstown, OH, you know that it's the right plan for you! If you sell while you're older model's value is still high, you can use our convenient online tools and make a huge dent in payments for your next vehicle!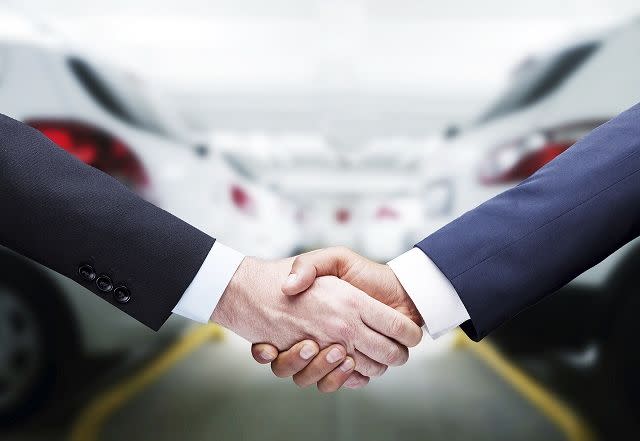 Testimonials
Five Stars!
7-29-2019
New Lease!
7-29-2019
Great Service, Even After!
7-29-2019
Awesome Customer Service/Prices
7-29-2019
Dealer Rater Review
6-11-2019
Cars.com Review
6-7-2019
Dealer Rater Review
6-4-2019
Dealer Rater Review
5-20-2019
Cars.com Review
5-24-2019
Dealer Rater Review
5-12-2019
Dealer Rater Review
5-1-2019
Dealer Rater Review
4-26-2019
Dealer Rater Review
4-17-2019
Edmunds Review
4-2-2019
DealerRater Review
3-13-2019
DealerRater Review
3-5-2019
Cars.com Review
2-27-2019
Cars.com Review
1-17-2019
Dealer Rater Testimonial
12-2-2018
Cars.com Review
12-1-2018
Read More