Auto Loan Pre-Approval Online In 30 Seconds in Youngstown, OH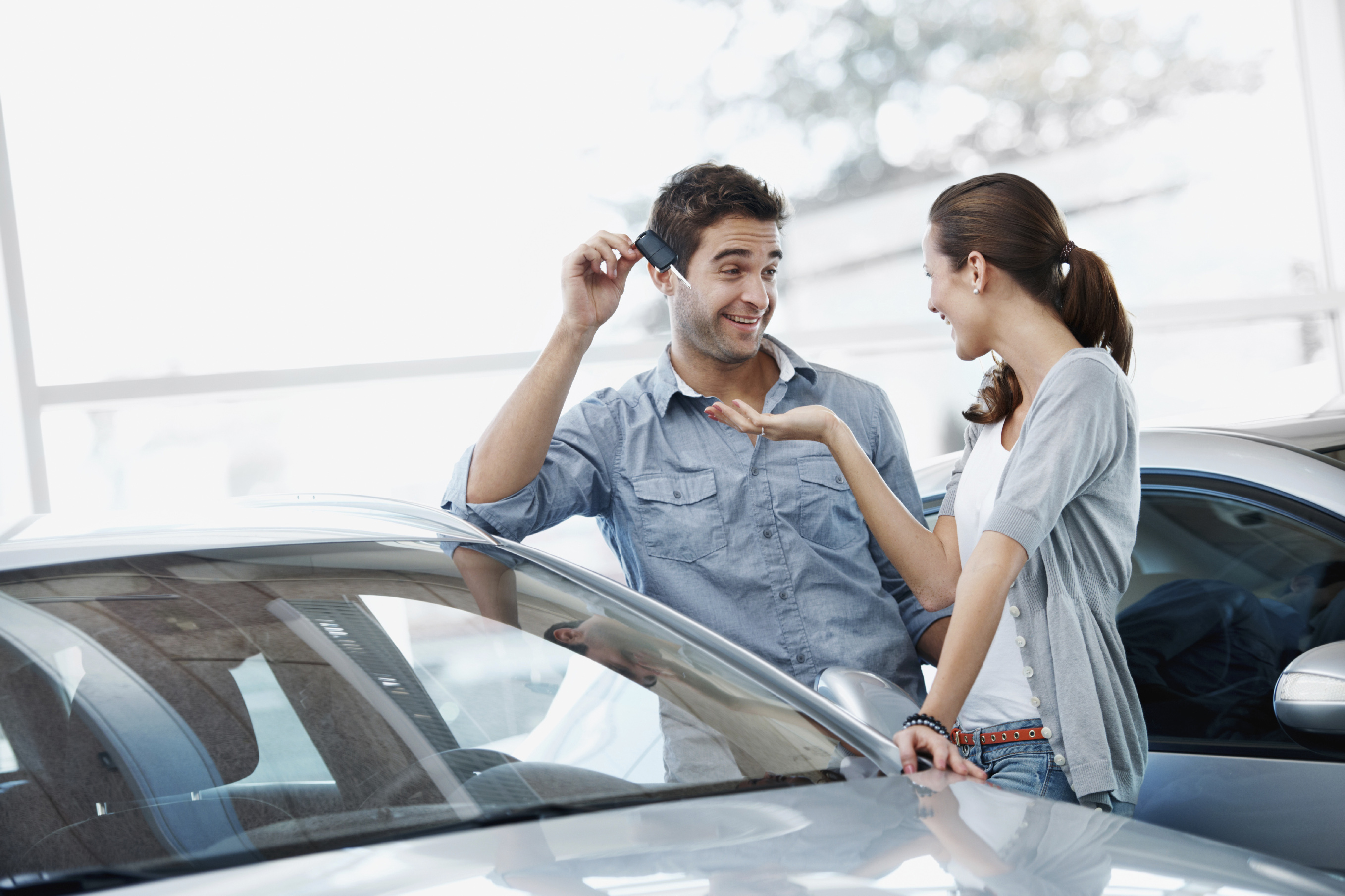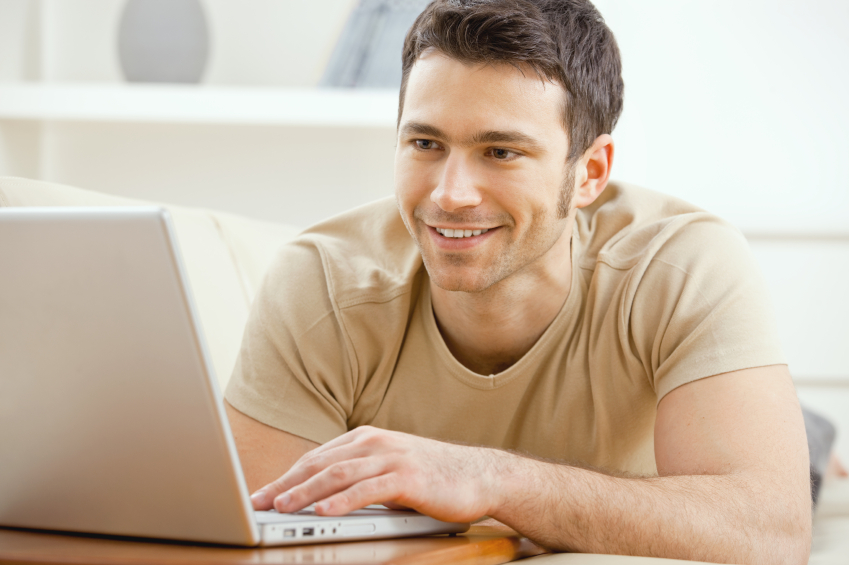 When you're constantly on the go, finding the time to figure out if you qualify for a car loan may seem impossible. To lend a helping hand, our website has a few accessible tools available for you to make use of, so you get the information that you need quickly. Once you learn if you've been pre-approved, you can head over to Sweeney Cars and take home the vehicle of your dreams!
Getting Pre-Approved
To get started on your path to pre-approval, click on the Finance tab near the top of your screen. A menu will appear below that displays several helpful links, including the Payment Calculator, Value Your Trade, and Get Pre-Approved. When you click on this last one, you'll be brought to our easy-to-use form that can determine your status in seconds! Best of all, you won't need to provide any sensitive information like your date of birth or social security number, so you can trust that your identity will remain secure. By getting pre-approved online, you'll save precious time when you visit our dealership to complete the process.
Determining Your Budget
Of course, getting pre-approved is only half the battle. You'll also want to see what you could potentially afford for your down payment and monthly installments, so take a look at some of the tools we mentioned earlier. If you have an old set of wheels at home that you're not using anymore, see what it could be worth with the Value Your Trade link. You can then use this new data when working with the Payment Calculator to see what your finances can accommodate. Our goal is for you to have a much clearer idea of your current purchasing power!
Finding a Vehicle
Now that you're armed with some insight, feel free to peruse our online inventory to see what models are within your price range. Depending on your budget and flexibility, click on either the New or Used Inventory tab above. Whichever you select, you'll be able to choose an initial make and model, or simply opt to search all of the options at your disposal if you're still undecided. If a certain vehicle stands out, it's easy to view pertinent information like its specs and any pictures, so you can make a decision to schedule a test drive.
Are you interested in learning more about auto loan pre-approval online in 30 seconds in Youngstown, OH? If you have any questions at all, don't hesitate to reach out to Sweeney Cars by contacting us at 844-417-7332. We'll walk you through the steps, so you can get pre-approved today!
Testimonials
Five Stars!
7-29-2019
New Lease!
7-29-2019
Great Service, Even After!
7-29-2019
Awesome Customer Service/Prices
7-29-2019
Dealer Rater Review
6-11-2019
Cars.com Review
6-7-2019
Dealer Rater Review
6-4-2019
Dealer Rater Review
5-20-2019
Cars.com Review
5-24-2019
Dealer Rater Review
5-12-2019
Dealer Rater Review
5-1-2019
Dealer Rater Review
4-26-2019
Dealer Rater Review
4-17-2019
Edmunds Review
4-2-2019
DealerRater Review
3-13-2019
DealerRater Review
3-5-2019
Cars.com Review
2-27-2019
Cars.com Review
1-17-2019
Dealer Rater Testimonial
12-2-2018
Cars.com Review
12-1-2018
Read More