Bad Credit Car Loans near Boardman, OH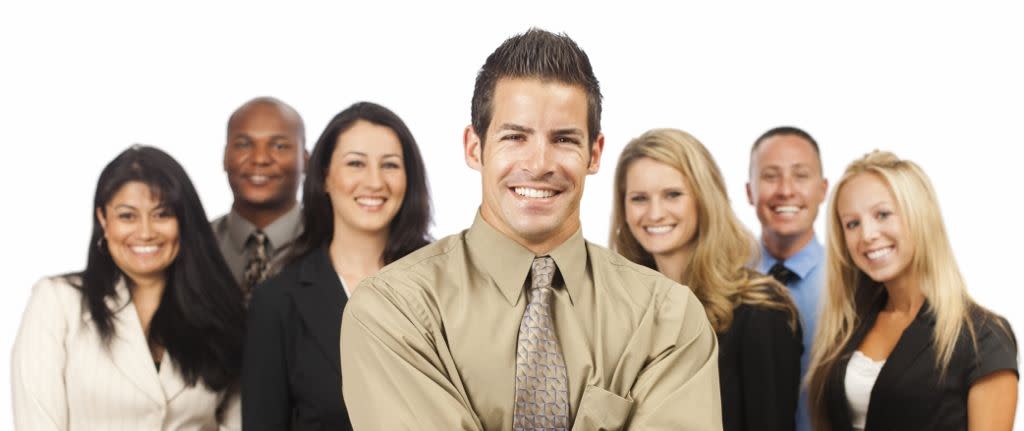 If you're currently dealing with the unfortunate consequences of bad credit, you might be surprised to hear that your financial situation won't be a discounting factor at Sweeney Cars. That's right! You'll still be able to get behind the wheel of a ride that captures your heart when you do your car shopping with us!
Improve Your Credit Score
When you've got bad credit, you might feel like your trapped in a catch-22. That's because the only way you can improve your score is being consistent with loan payments. However, those with bad credit aren't typically given loans! Under these circumstances, it's nearly impossible to get ahead. That's where we step in to help at Sweeney Cars. We're willing to lend you the money you need to purchase a ride, so you'll be back out on the road in no time at all. The best part is that while you're paying off your chosen ride, you'll be improving your credit score for future purchases!
Our Finance Team
The Finance Team here at Sweeney Cars are experts in the field. They understand that life can throw curveballs and that some people need a little extra help when it comes to buying a car. When you arrive, they'll take stock of your current financial situation before coming up with the terms of your contract. You can count on them to create a repayment plan that works for you, so you can be sure that you won't be left with an empty bank account at the end of the month. If you have any questions along the way, feel free to ask us. We'll do our best to guide you through each step of the process!
Online Inventory
Now that you know you're not out of options when it comes to acquiring a vehicle, let's talk about the rides we have to offer. You can peruse our entire inventory from the comfort of home thanks to our versatile website. Just click on the New or Used Inventory tab above and select an option that works for you. From there, your page will populate with a list of our cars that match. You can narrow these results further by using the filters on the left-hand side of the page. Once you've found something that works, stop by our dealership and take it out for a test drive!
Now that you know you can get bad credit car loans near Boardman, OH, drop by Sweeney Cars when you've got the chance. We've got two locations, so find the one you're closest to and swing in!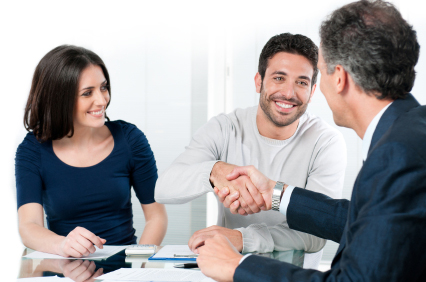 Chevy Sales Hours
844.417.7331
| | |
| --- | --- |
| Monday | By Appointment |
| Tuesday | By Appointment |
| Wednesday | By Appointment |
| Thursday | By Appointment |
| Friday | By Appointment |
| Saturday | Closed |
| Sunday | Closed |
Testimonials
Five Stars!
7-29-2019
New Lease!
7-29-2019
Great Service, Even After!
7-29-2019
Awesome Customer Service/Prices
7-29-2019
Dealer Rater Review
6-11-2019
Cars.com Review
6-7-2019
Dealer Rater Review
6-4-2019
Dealer Rater Review
5-20-2019
Cars.com Review
5-24-2019
Dealer Rater Review
5-12-2019
Dealer Rater Review
5-1-2019
Dealer Rater Review
4-26-2019
Dealer Rater Review
4-17-2019
Edmunds Review
4-2-2019
DealerRater Review
3-13-2019
DealerRater Review
3-5-2019
Cars.com Review
2-27-2019
Cars.com Review
1-17-2019
Dealer Rater Testimonial
12-2-2018
Cars.com Review
12-1-2018
Read More