Bad Credit Car Loans near Salem, OH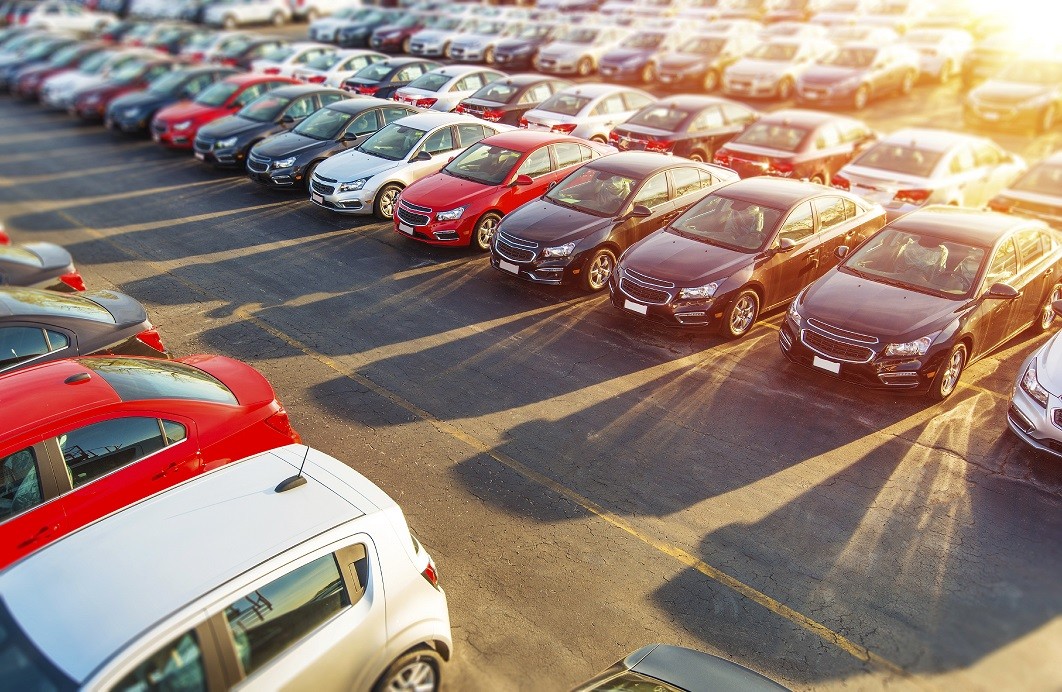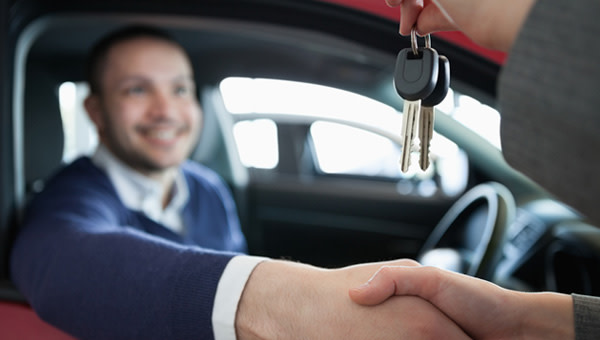 Testimonials
Five Stars!
7-29-2019
New Lease!
7-29-2019
Great Service, Even After!
7-29-2019
Awesome Customer Service/Prices
7-29-2019
Dealer Rater Review
6-11-2019
Cars.com Review
6-7-2019
Dealer Rater Review
6-4-2019
Dealer Rater Review
5-20-2019
Cars.com Review
5-24-2019
Dealer Rater Review
5-12-2019
Dealer Rater Review
5-1-2019
Dealer Rater Review
4-26-2019
Dealer Rater Review
4-17-2019
Edmunds Review
4-2-2019
DealerRater Review
3-13-2019
DealerRater Review
3-5-2019
Cars.com Review
2-27-2019
Cars.com Review
1-17-2019
Dealer Rater Testimonial
12-2-2018
Cars.com Review
12-1-2018
Read More
It doesn't matter whether your car is nearly broken, you need more space passenger and cargo space, or your car handles poorly on the winter road. If you have bad credit but you need to get a new car soon, we still believe that you should get the same chance as anyone else here at Sweeney Cars. Once you get financing, you'll be able to choose an excellent vehicle from our lot, and our staff can't wait to show you around. If you have any quick questions before you come to the dealership or start the financing process, send us a message through the contact form below, or call us at 844-417-7332.
You don't even have to get up to get your loan application started. Click on the Finance tab above and you'll see a collection of extremely useful links. The first step is to click on Get Pre-Approved and complete a very quick and simple application. After that, we'll be in touch with you so that we can set up a meeting and complete the application. We offer our Path Program to anyone with bad credit. To learn about it in detail, click on the corresponding link. The Path Program just involves five simple steps: start the pre-approval process (which has no bearing on your credit and doesn't even require your social security number), meet with a Guest Relations Specialist to finish the application process, head to the dealership and take cars for test drives, pick the vehicle that you like best, then just pay affordable monthly payments on time and watch your credit score rise. By working with our understanding team, we not only can get you the car that you so badly want, but we can also get you a financing option that will help you get a new start and bolster your credit score so that future loans are much easier to get.
Our financing tools don't stop there. Under the Finance tab, you'll also find a Payment Calculator. If you're not sure how much you can afford to pay each month, use this tool to get a good idea of what you should budget based on your monthly income. With that information, it'll be much easier to know what kind of loan you can afford and what kind of car you'll end up bringing home.
We know that shopping for a car can be bewildering, but at Sweeney Cars, we know how to make it fun. Head up Route 7 for bad credit car loans near Salem, OH. Our staff members are excited to meet you and answer any questions that you have!