Bad Credit Financing near Austintown, OH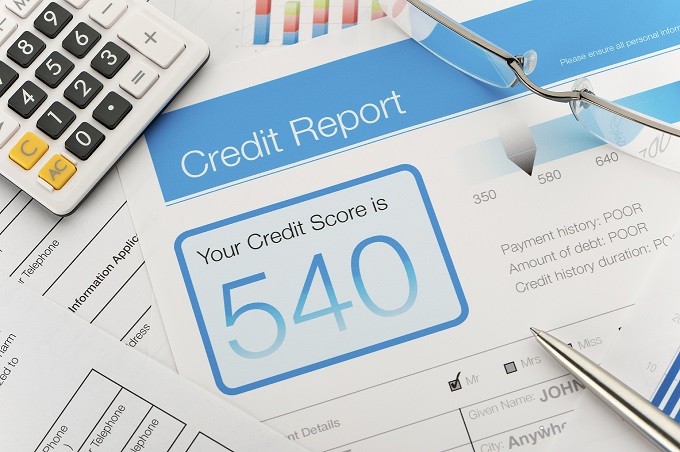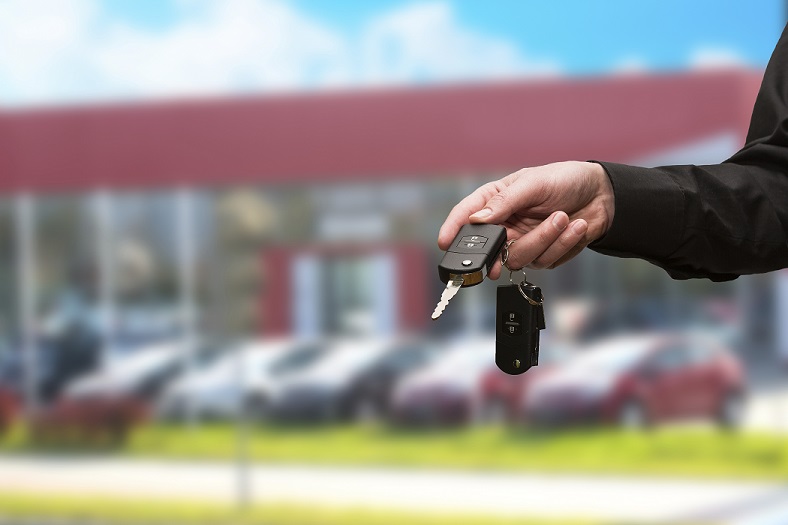 Is a sub-optimal credit score causing you a lot of stress and frustration? At Sweeney Cars, we understand more than most what a hindrance it can be! You won't get approved for loans that you need for everyday necessities—worst of all, sometimes a low score isn't even your fault. There are plenty of things from divorce to unexpected medical emergencies that can drop that important number, even if you're responsible with your finances. That's why we offer bad credit financing—programs that assist those whose scores might not be well-received at other dealerships.
What is Bad Credit Financing?
When you come into Sweeney Cars, you'll be able to meet with one of the expert members of our Finance Department. The both of you can have a candid, no-pressure conversation about your financial situation, which includes your credit score, current budgetary restrictions, as well as your personal preferences for a vehicle. Our team will assess this and either use our own sway with local banks and lenders to find you a loan, or consider providing you with one ourselves! We'll help you decide upon an ideal length for your loan. If your credit score isn't ideal, the best way to overcome this is by providing as large as a down payment as you possibly can before choosing on a duration that works for you. Before you know it, you'll be the proud owner of a new vehicle.
Rebuild Your Score
We almost forgot to mention, working with us is actually one of the easiest ways to restore that poor credit to its former glory. As you likely know, your credit score is determined by your timely payment of loans, both big and small. This can be anywhere from everyday credit card transactions to payments on a home. If you are able to consistently pay off large loan increments, your credit score will rise accordingly. After seeing yours diminish substantially, your temptation might be to shut down and stop using lines of credit entirely, but this would be the wrong decision. The best thing you can do is slowly and steadily repair yours.
Finance Department
If you need some help planning out your purchase, feel free to do some research on your own with the assistance of our online Finance Department. This includes a large number of great tools that we're certain will be of some help to you. One of our personal favorites is the Payment Calculator, which you can quickly use to receive an estimate of your purchasing power, or of a vehicle's monthly cost. Once you find one that seems to work, you can even submit an entire Finance Application online to save yourself some time when you choose to finally come into the dealership.
If your credit has recently taken a turn for the worse, that doesn't mean you shouldn't be able to purchase a vehicle! Come to Sweeney Cars and take advantage of our bad credit financing near Austintown, OH. Feel free to contact us at 844-417-7332.