Buick Lease Specials near Boardman, OH

Here at Sweeney Cars, we've found that many customers don't realize how affordable it is to drive the car of their dreams with leasing. If you've been eying the Enclave, Envision, Encore, or Regal, check out how you can save with leasing! Our Finance Department would love to provide you with all of the details, so give us a call at 844-417-7332.
Leasing Basics
First we'll talk a little bit about the leasing process and how it contrasts with financing the purchase of a vehicle. Chances are that you've purchased a vehicle before, so you are likely familiar with the process of taking the vehicle price, subtracting the down payment amount and a trade-in value is applicable, and then using the term length and approved interest rate to see how much you'll be paying each month. Leasing takes an immediate cut by starting with a term length and the depreciation of the vehicle at the end of that period. This means that when you go to break the cost in month-by-month segments, you'll see a significant difference. Leasing allows you to do this because it is essentially a borrowing transaction – at the end of the contract you will have to give up the vehicle or renew with new lease terms.
Can I Save Money by Leasing?
It gets even better when you see that we have ongoing lease incentives that help you stretch your budget even further. Our goal is to see you get the keys to the vehicle you desire and still have funds left in your bank account, so be sure to check out the Buick Lease Specials page. You'll be amazed at the low monthly cost for some of the latest and greatest iterations. With these kind of savings you may even find yourself able to add-on an extra package and truly enjoy the modern luxury Buick vehicles have to offer. We often have a featured Buick Lease Payment, which is a vehicle from our inventory with a price you might think is too good to be true! These models often go fast, so be sure to call or fill out the Contact Us form right away.
Talk with Our Team
We understand that you may have a few questions or want to see all of your lease options laid out side-by-side. If that's the case, don't hesitate to stop by to introduce yourself. One of our finance experts would be happy to tell you more about how you can use your tax return to buy or lease a vehicle, how we calculate a lease, and how to estimate mileage or maintenance plans.
Now is time to explore the possibilities with our Buick lease specials in Boardman, OH. Our entire team at Sweeney Cars welcomes you to visit us soon!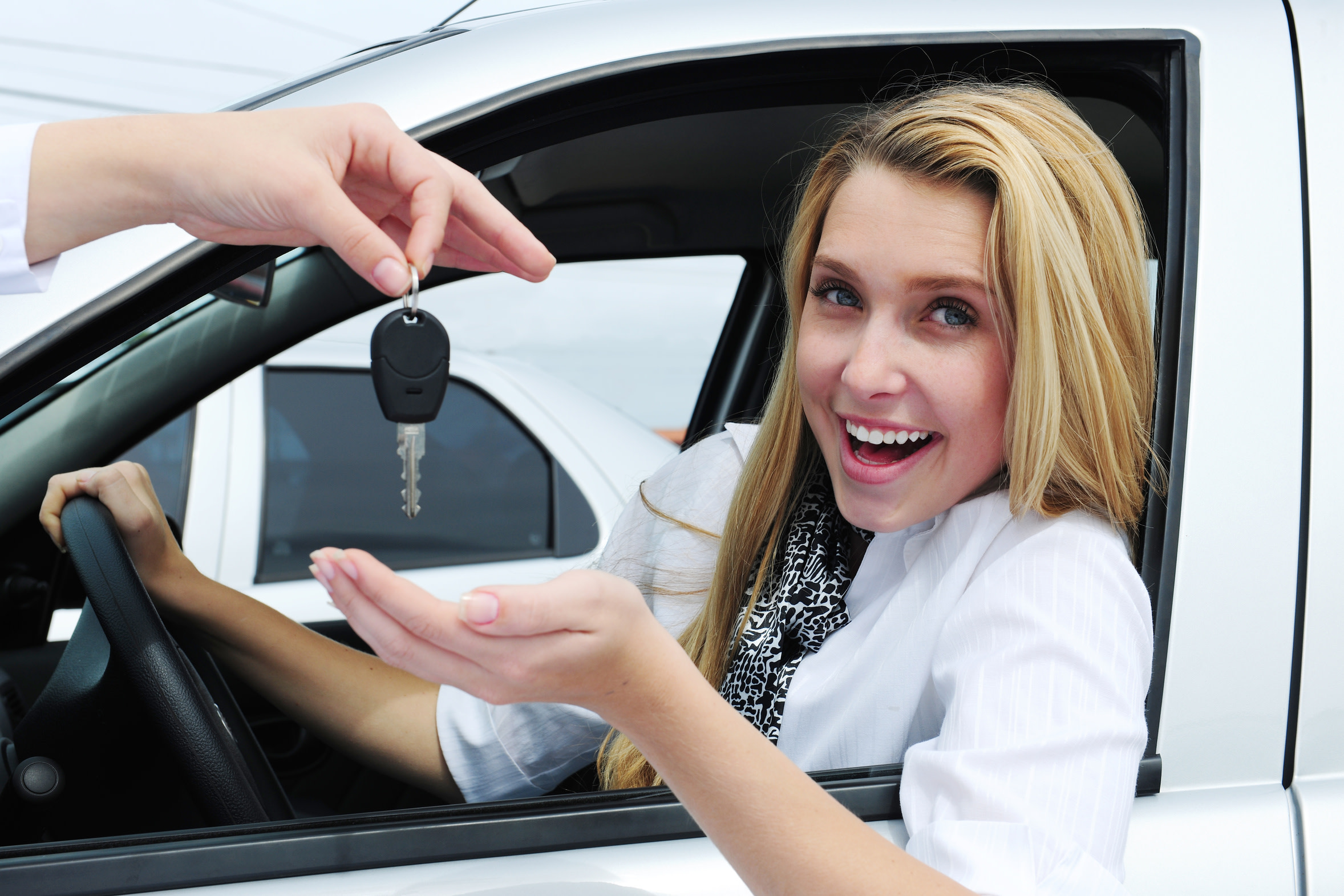 Testimonials
Five Stars!
7-29-2019
New Lease!
7-29-2019
Great Service, Even After!
7-29-2019
Awesome Customer Service/Prices
7-29-2019
Dealer Rater Review
6-11-2019
Cars.com Review
6-7-2019
Dealer Rater Review
6-4-2019
Dealer Rater Review
5-20-2019
Cars.com Review
5-24-2019
Dealer Rater Review
5-12-2019
Dealer Rater Review
5-1-2019
Dealer Rater Review
4-26-2019
Dealer Rater Review
4-17-2019
Edmunds Review
4-2-2019
DealerRater Review
3-13-2019
DealerRater Review
3-5-2019
Cars.com Review
2-27-2019
Cars.com Review
1-17-2019
Dealer Rater Testimonial
12-2-2018
Cars.com Review
12-1-2018
Read More