Buy vs Lease in Youngstown, OH

Tired of debating between buying vs leasing? You don't have to go at it alone! Here at Sweeney Cars, we have an experienced Finance Department to assist you with every step of the process. Get started by contacting us using the form below or by calling 877-360-5809.
Your Lifestyle
If you want to prepare ahead of time for a meeting with our team in person, there are several ways you can do so. First off, it helps to decide whether you're looking to drive the same vehicle for an extended period of time or not. Leasing agreements usually last around two or three years and most customers choose to either trade up or get a different model when the contract is up. With buying, you can either pay off the sticker price upfront or finance for a term that commonly last for five or seven years. In both cases, you'll get to be behind the wheel for the vehicle you've purchased for as long as you choose.
Main Differences
Another one of the main differences between buying and leasing is the range of vehicle options. Leasing only applies to the current iteration, which means you'll be looking at new vehicles only. With buying, you could go for a new model or you could choose used, which does provide a significantly larger pool of choices. However, if you know you want a modern vehicle with the latest tech tools, you may find that leasing allows you to do so for smaller monthly payments compared to buying.
Online Tools
Now that we've covered a few of the basics, it's time to take advantage of our online tools. Save time and cut down on paperwork when you're here at the dealership by completing our online Finance Application. If you want to test out some purchasing budget plans, check out the Payment Calculator, which works two ways -- providing an estimated buying power and a monthly breakdown. And, for those who are considering using their current vehicle to help offset the cost of a lease or purchase, our Value Trade-In form is simple and fast.
We hope that you are excited to take home the vehicle of your dreams from Sweeney Cars! Get all the advice you need about buy vs lease in Youngstown, OH, and an impressive inventory selection when you stop by our dealership at 8010 Market Street in Youngstown, OH.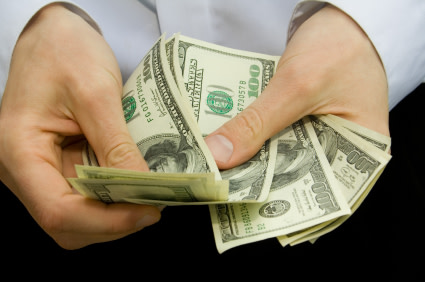 Testimonials
Five Stars!
7-29-2019
New Lease!
7-29-2019
Great Service, Even After!
7-29-2019
Awesome Customer Service/Prices
7-29-2019
Dealer Rater Review
6-11-2019
Cars.com Review
6-7-2019
Dealer Rater Review
6-4-2019
Dealer Rater Review
5-20-2019
Cars.com Review
5-24-2019
Dealer Rater Review
5-12-2019
Dealer Rater Review
5-1-2019
Dealer Rater Review
4-26-2019
Dealer Rater Review
4-17-2019
Edmunds Review
4-2-2019
DealerRater Review
3-13-2019
DealerRater Review
3-5-2019
Cars.com Review
2-27-2019
Cars.com Review
1-17-2019
Dealer Rater Testimonial
12-2-2018
Cars.com Review
12-1-2018
Read More