Buy vs Lease near Austintown, OH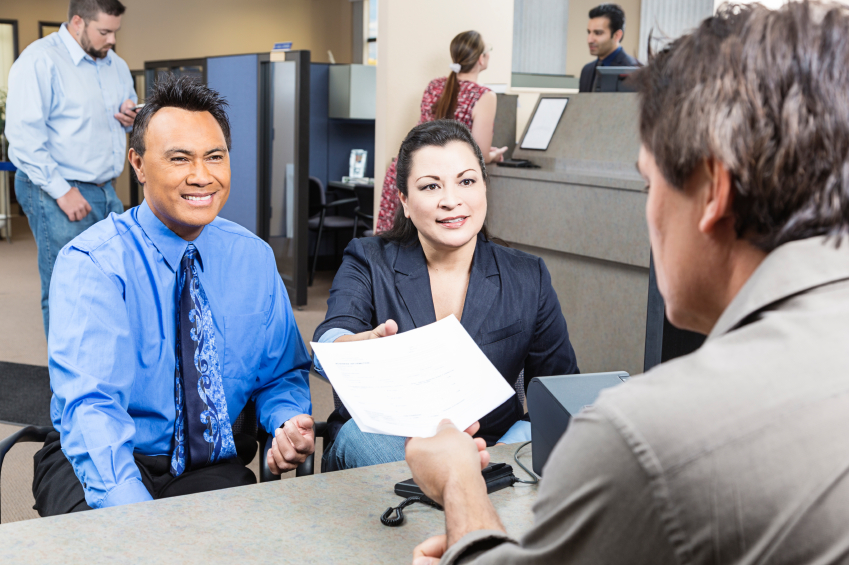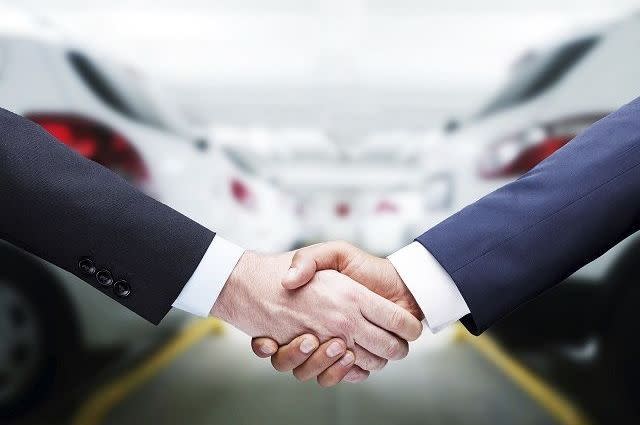 At Sweeney Cars, our customers are constantly asking what the differences are between buying and leasing vehicles. To assist, we've put together this article explaining the key aspects of both avenues and who they might be good for. That being said, you're free to swing by during our accommodating business hours to learn more directly from a member of our team.
Buying
The most traditional route folks use to acquire the keys to their favorite rides is financing. When you choose to finance, you are essentially agreeing to pay off the total retail price of your chosen ride over the course of four to seven years with monthly increments. The rate is determined by factors such as your down payment, credit score, and more, so you'll have a little leeway in the final form your contract takes. Although the terms will be a little pricier than what you can expect with leasing, you will eventually get to a place where you won't have to make any more payments, meaning financing is the cheaper option overall. To conclude, financing is ideal for folks who eventually want to be car owners and who want to save money in the long-term.
Leasing
Leasing is essentially the same as borrowing a vehicle for a predetermined number of miles and years. Because you'll just be covering the depreciating value of your car, your monthly rate will be much less than what you would get from a financing contract. On top of that, terms usually only last between two to four years, so you won't have much time to wait before taking the reins of a new ride. The drawback to this option is that you'll always have a car payment to make. In the short-term, leasing is definitely the cheapest avenue for you, but eventually, it does become more economical to finance. All in all, leases are best for folks who prefer being in the latest and greatest vehicles and want to save money immediately. For more information, contact our Finance Department at 844-417-7332.
Our Inventory
Once you've determined which option is right for you, it's time to start thinking about your next set of wheels. You'll find our lot stocked with pickup trucks, SUVs, minivans, and sedans, so you're bound to discover a vehicle you can't live without. Even though we specialize in Chevrolet, Buick, and GMC autos, you'll find plenty of manufacturers here, including Jeep, Ford, Kia, Dodge, and more! If you don't have anything specific in mind, just let our team know what features you're looking for and they'll point you in the right direction.
If you've been having trouble deciding whether to buy vs lease near Austintown, OH, we hope this article has helped. You can start perusing our inventory of rides as soon as today at Sweeney Cars.
Testimonials
Five Stars!
7-29-2019
New Lease!
7-29-2019
Great Service, Even After!
7-29-2019
Awesome Customer Service/Prices
7-29-2019
Dealer Rater Review
6-11-2019
Cars.com Review
6-7-2019
Dealer Rater Review
6-4-2019
Dealer Rater Review
5-20-2019
Cars.com Review
5-24-2019
Dealer Rater Review
5-12-2019
Dealer Rater Review
5-1-2019
Dealer Rater Review
4-26-2019
Dealer Rater Review
4-17-2019
Edmunds Review
4-2-2019
DealerRater Review
3-13-2019
DealerRater Review
3-5-2019
Cars.com Review
2-27-2019
Cars.com Review
1-17-2019
Dealer Rater Testimonial
12-2-2018
Cars.com Review
12-1-2018
Read More