Can I Sell my Car to a Dealership near Boardman, OH?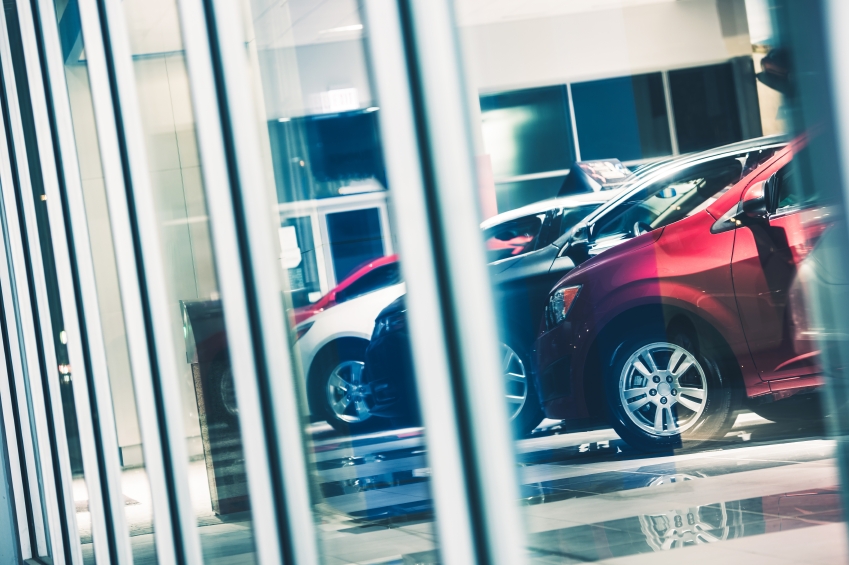 Testimonials
Five Stars!
7-29-2019
New Lease!
7-29-2019
Great Service, Even After!
7-29-2019
Awesome Customer Service/Prices
7-29-2019
Dealer Rater Review
6-11-2019
Cars.com Review
6-7-2019
Dealer Rater Review
6-4-2019
Dealer Rater Review
5-20-2019
Cars.com Review
5-24-2019
Dealer Rater Review
5-12-2019
Dealer Rater Review
5-1-2019
Dealer Rater Review
4-26-2019
Dealer Rater Review
4-17-2019
Edmunds Review
4-2-2019
DealerRater Review
3-13-2019
DealerRater Review
3-5-2019
Cars.com Review
2-27-2019
Cars.com Review
1-17-2019
Dealer Rater Testimonial
12-2-2018
Cars.com Review
12-1-2018
Read More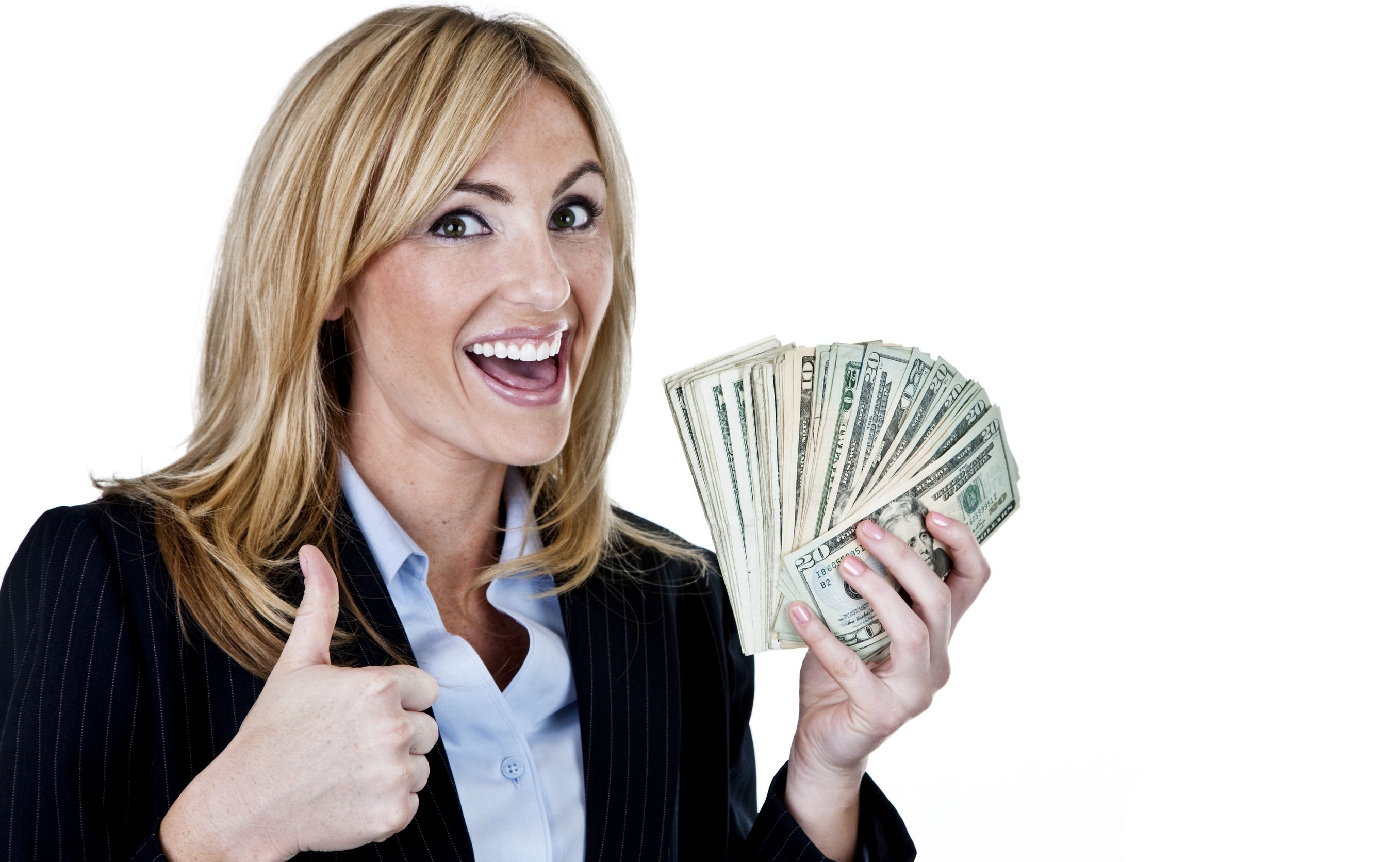 When you're selling your vehicle, you'll have plenty of avenues available to you. Although you could take all the time and effort to put an ad out, meet with strangers, and haggle on price, Sweeney Cars has a much simpler solution for you! Bring your ride to us and we will take it off your hands for a fair price. That means you could handle everything from start to finish in just one afternoon!
Why Sell to a Dealership?
As mentioned above, the most obvious reason to sell your car to a dealership is convenience. The fact of the matter is, not everyone has the time on their hands to handle this task. If you need money now, then waiting months for an interested individual might not be possible. You can skip all the work and save yourself the hassle by selling directly to us, Sweeney Cars. If you're getting rid of your vehicle and plan to get a new one in the near future, then selling to a dealership is even more beneficial. That's because you can apply the money you make towards the cost of a new auto that you're interested in!
Value Your Trade
If you're set on having us buy your ride, we make the process as simple as possible. We are open Monday through Saturday during convenient hours, so it will be easy to find a time that works for you. Once you arrive, our team will get right to work. They'll take into account the overall condition of your old car before offering you a fair price. That being said, you can get a fairly accurate estimate of what you'll make by using the Value Your Trade tool under the Finance tab of our website. Just give us a few details about your vehicle, and in ten seconds or less you'll know what we can offer you for it!
Our Inventory
Once you have cash in your hand, purchasing your next ride will be a breeze. If you stick with us for this part of the journey, you'll have your pick of stunning new autos and reliable pre-owned options. Whether you need a muscular pickup truck to help you on the worksite or a fuel-efficient cruiser to get to work, you'll find something here that captures your heart. To make your life easier, let a member of our team know what features you're most interested in and they'll point you in the right direction.
If you ever wondered, "Can I sell my car to a dealership near Boardman, OH?" we at Sweeney Cars hope this article has helped. Before making the trip over, check out our glowing customer reviews!