Can I Trade-In My Car Online near Austintown, OH?
Why subject yourself to the hurdles associated with automotive sales when you can streamline the appraisal process here at Sweeney Cars? We provide expedited integration right here on our website so you can earn a competitive dollar figure in seconds! If you have an older model collecting dust in your garage and this sounds like the right plan for you, utilize our online features then swing by our location as soon as you get the chance!
Value Your Trade
Typically, when you decide to get rid of your vehicle there are a couple of steps that need to be taken. First, you will need to make online listings to catch the attention of potential buyers. Once that is accomplished, you will have to meet with prospective purchasers that have shown interest, which can eventually lead you nowhere. That is why we are here to change the narrative by giving you a competitive offer right from home! All that you have to do is navigate to our Value Your Trade tool and fill out the empty fields so we know the year, make, and model, that you are selling. After that, you can include some photos and a video for an accurate estimate. Then, if you like the number, you can bring the vehicle to our location for an inspection and trial run followed by ironing out the details on your cash offer.
Inventory
Before you pay us a visit, you should take a look at the various driving options that we have in stock! Like our trading tool, this also can be accomplished from home so you can limit your time spent at our location. For starters, we include a fantastic stock of new Chevrolet, Buick, and GMC models that have just recently strutted onto our lot. If you are interested in a family-size vehicle that puts a premium on safety, performance, and technology, then you can't go wrong with the Chevrolet Equinox or GMC Acadia. On the other hand, if you would like to take home a like-new model from recent years that is frugally priced, then try diving into our Certified or One-Owner pre-owned vehicles. These have all been meticulously inspected for your quality assurance.
Tips
We at Sweeney Cars want to help you get the most out of your trade-in, which is why we have a few tips and tricks you can take advantage of to maximize your cash evaluation. First of all, it is always a good idea to get the inside and outside of your ride detailed. After all, a vehicle that looks pristine from front to back is more likely to have a higher appraisal. Another thing to be cognizant of is if you are up to date on your regular maintenance procedures. If you are overdue for an oil change, tire rotation, or battery check, then you should have that handled before you bring your ride in because it will certainly lower your selling point if ignored. Once you have these things taken care of, drop by to meet with a friendly representative!
Have you been wondering, "Can I trade-in my car online near Austintown, OH?" The answer is a resounding yes when you use our online features at Sweeney Cars. We look forward to your visit!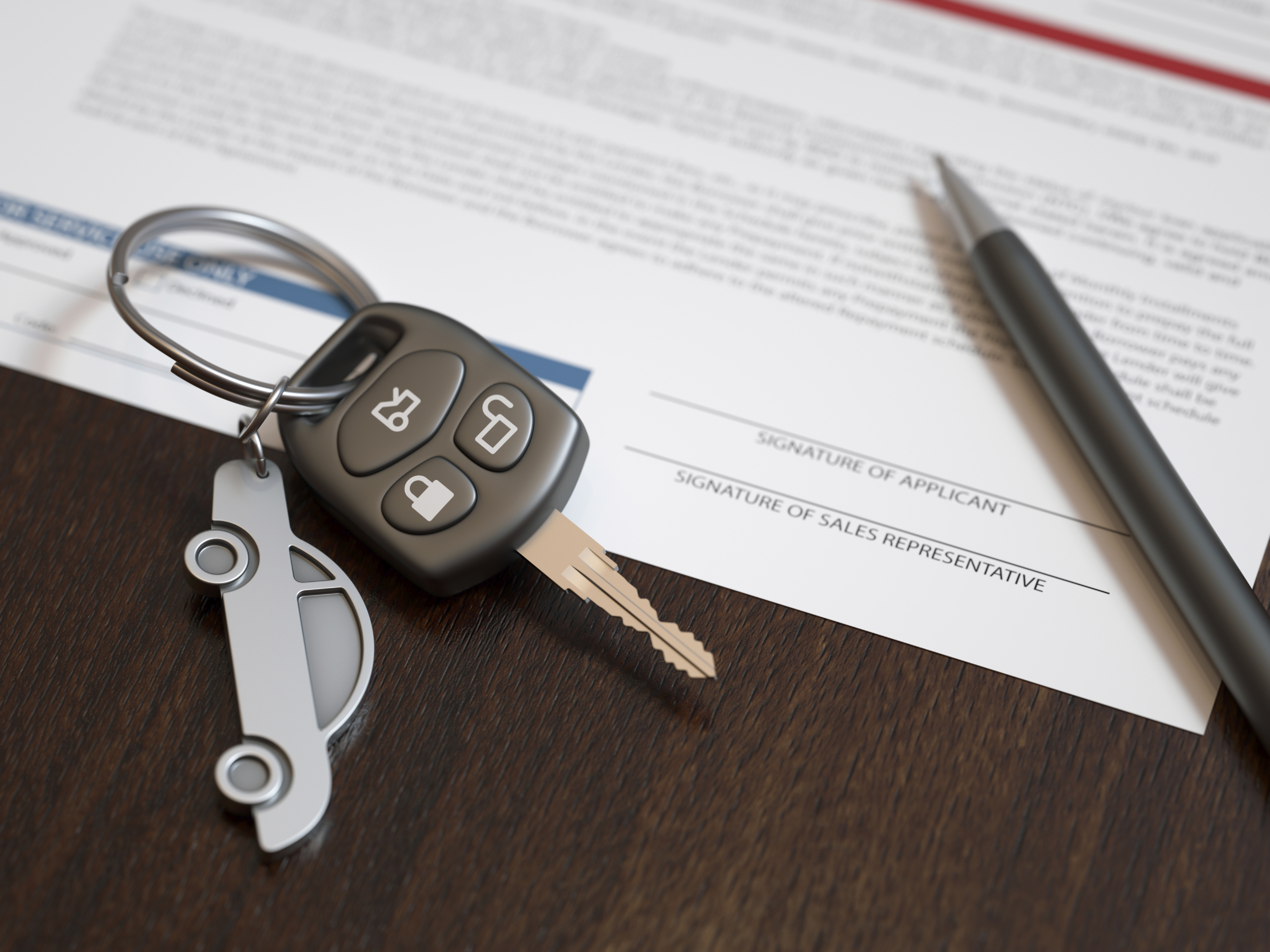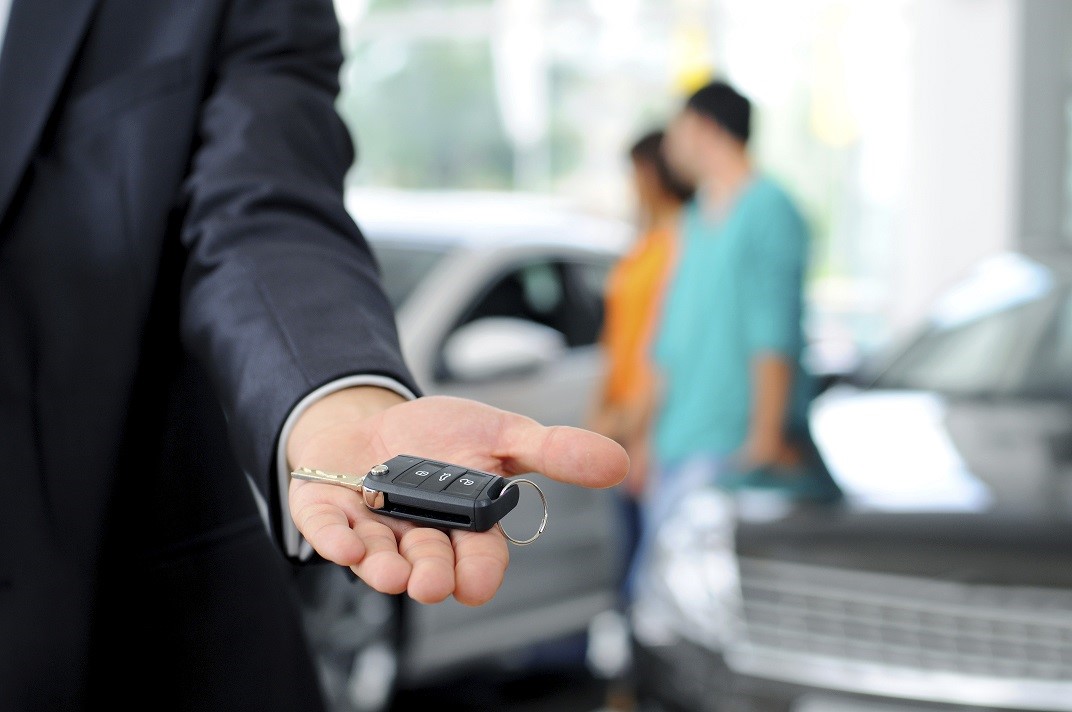 Testimonials
Five Stars!
7-29-2019
New Lease!
7-29-2019
Great Service, Even After!
7-29-2019
Awesome Customer Service/Prices
7-29-2019
Dealer Rater Review
6-11-2019
Cars.com Review
6-7-2019
Dealer Rater Review
6-4-2019
Dealer Rater Review
5-20-2019
Cars.com Review
5-24-2019
Dealer Rater Review
5-12-2019
Dealer Rater Review
5-1-2019
Dealer Rater Review
4-26-2019
Dealer Rater Review
4-17-2019
Edmunds Review
4-2-2019
DealerRater Review
3-13-2019
DealerRater Review
3-5-2019
Cars.com Review
2-27-2019
Cars.com Review
1-17-2019
Dealer Rater Testimonial
12-2-2018
Cars.com Review
12-1-2018
Read More