Chevrolet Dealer near Hermitage, PA
Are you on the lookout for a Chevrolet dealer that can handle all of your automotive needs? We have got you covered here at Sweeney Cars no matter the case. Whether you are seeking a new or pre-owned car, or are long overdue for a simple service like an oil change, or something more major like a body repair, we have got your back! Come on by as soon as today to speak with one of our friendly representatives so we can get you hooked up with the ride, service, or part that you require. We are located at 8010 Market Street in Youngstown, OH, and have flexible business hours for your utmost convenience.
We understand that shopping for a vehicle can seem like a tall order. With all of the choices gracing the market paired with financing and leasing deals, you might be a bit overwhelmed. That is where we step in at Sweeney Cars to help you get started from the comfort of your own home. That's right, instead of spending your whole day at the dealership perusing our vast inventory, you can take a peek using our website. Simply scroll to the top of your screen and double-click the New or Used Inventory tab to dive straight into our fantastic options. We know the vast selection may seem daunting, which is why we provide a Narrow Your Search tool to select from your favorite Chevrolet models, years, and even colors!
Have your tires not been gripping the pavement like they used to? Maybe you have been noticing some unusual noises coming from beneath the hood of your car. We have an expertly-trained Service Department on hand ready to get you back on the road with the confidence that you deserve. Are you not quite sure if you should stop by? We provide the Ask a Tech form to give you some extra insight into your maintenance schedule! Available 24/7, this feature allows you to get in touch with one of our expert mechanics here at the dealership. Once received, we will get back to you as soon as possible with a detailed answer.
For a Chevrolet dealer near Hermitage, PA, that you can trust, head on over to Sweeney Cars! We will work tirelessly to adhere to all of your automotive needs. Just give us a call at 844-417-7331 to speak with one of our representatives for more details.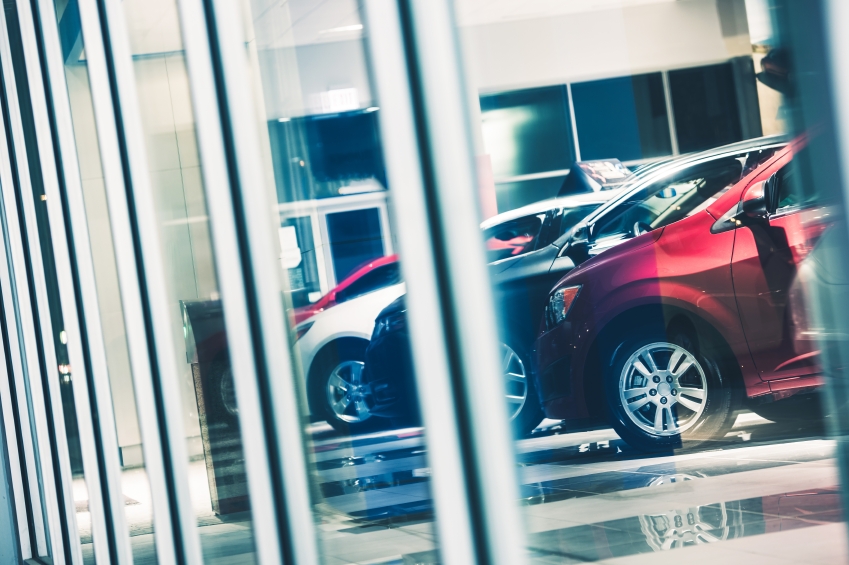 Testimonials
Five Stars!
7-29-2019
New Lease!
7-29-2019
Great Service, Even After!
7-29-2019
Awesome Customer Service/Prices
7-29-2019
Dealer Rater Review
6-11-2019
Cars.com Review
6-7-2019
Dealer Rater Review
6-4-2019
Dealer Rater Review
5-20-2019
Cars.com Review
5-24-2019
Dealer Rater Review
5-12-2019
Dealer Rater Review
5-1-2019
Dealer Rater Review
4-26-2019
Dealer Rater Review
4-17-2019
Edmunds Review
4-2-2019
DealerRater Review
3-13-2019
DealerRater Review
3-5-2019
Cars.com Review
2-27-2019
Cars.com Review
1-17-2019
Dealer Rater Testimonial
12-2-2018
Cars.com Review
12-1-2018
Read More