Chevy Dealer near Columbiana, OH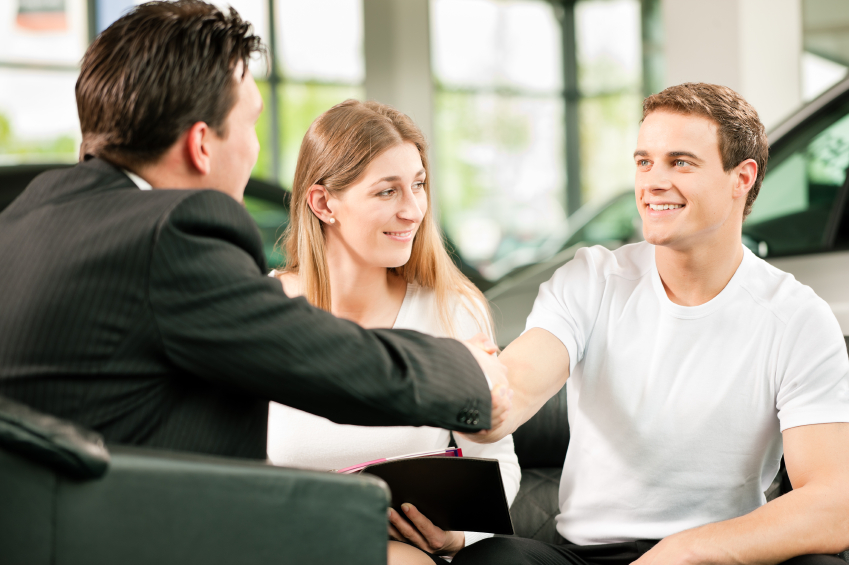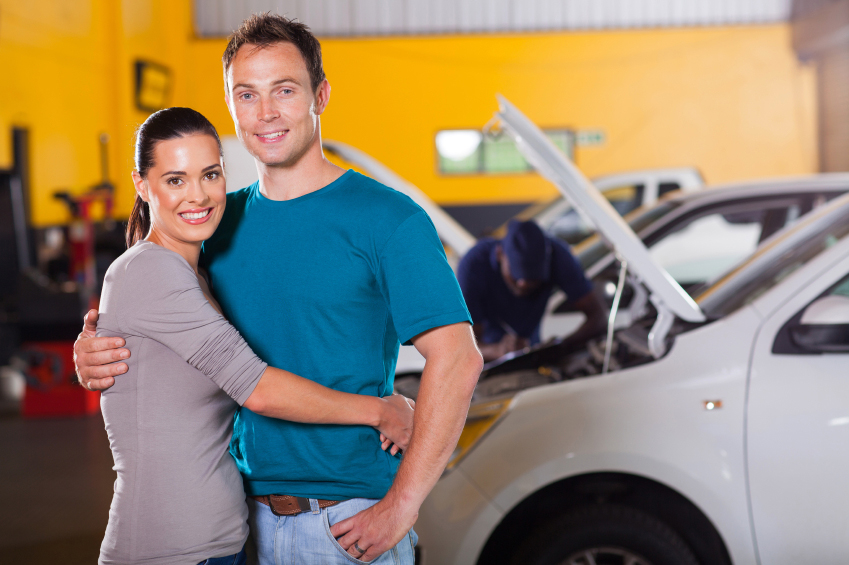 Honesty. Integrity. Service. These are just a few of the tenants of Sweeney Cars and they have been guiding our business practices for nearly a century. From the skilled technicians of our Service Department to the professionals who staff our Finance Department, we firmly believe that when you treat your clients with respect, you form a relationship that lasts a lifetime. But don't just take our word for it—stop into our dealership today to experience it all for yourself!
Service Department
Whether your Check Engine light is illuminated and you require some diagnostics, or you know that it's time for a regularly-scheduled oil change and tire rotation, you can trust that our Service Department will handle your needs with care. After all, the best way to keep your favorite Chevy vehicle running optimally for years to come is to have it serviced routinely by our team! We'll make sure everything is in order and recommend when we believe you'll be due for additional upkeep and repairs. You can even reach out to us from home by taking advantage of our online Ask a Tech form!
Finance Department
Our financial experts can do much more than just have you sign a bunch of papers. To be clear, getting customers approved for loans is certainly an important part of what we do, but we also believe in going the extra mile to ensure that you have a clear understanding of the terms and conditions of your agreement. Furthermore, we'll listen to your needs and help you decide which options are best for your personal situation. Whether you decide to purchase a new or used vehicle, or you want to give leasing a try, we're here to help!
Generous Selection
Speaking of vehicles, we wouldn't be much of a Chevy dealership if we didn't offer all of the latest models. To give yourself some background information and determine which of our Chevys best suit your budget and lifestyle, take a look at our inventory online and sort through the options at your disposal. We make it possible to narrow your search, so you can see exactly which models align with your list of must-haves. Once something catches your eye, feel free to schedule a test drive with us to determine if it really is a match made in heaven.
After one visit to Sweeney Cars, we won't be surprised if you make us your go-to Chevy dealer near Columbiana, OH. With a staff that cares and the vehicles you love, we truly do everything in our power to provide an unforgettable experience. If you still need some convincing, just check out our customer testimonials!
Testimonials
Five Stars!
7-29-2019
New Lease!
7-29-2019
Great Service, Even After!
7-29-2019
Awesome Customer Service/Prices
7-29-2019
Dealer Rater Review
6-11-2019
Cars.com Review
6-7-2019
Dealer Rater Review
6-4-2019
Dealer Rater Review
5-20-2019
Cars.com Review
5-24-2019
Dealer Rater Review
5-12-2019
Dealer Rater Review
5-1-2019
Dealer Rater Review
4-26-2019
Dealer Rater Review
4-17-2019
Edmunds Review
4-2-2019
DealerRater Review
3-13-2019
DealerRater Review
3-5-2019
Cars.com Review
2-27-2019
Cars.com Review
1-17-2019
Dealer Rater Testimonial
12-2-2018
Cars.com Review
12-1-2018
Read More