Sweeney Buick GMC Wants to Buy Your Car in Youngstown, OH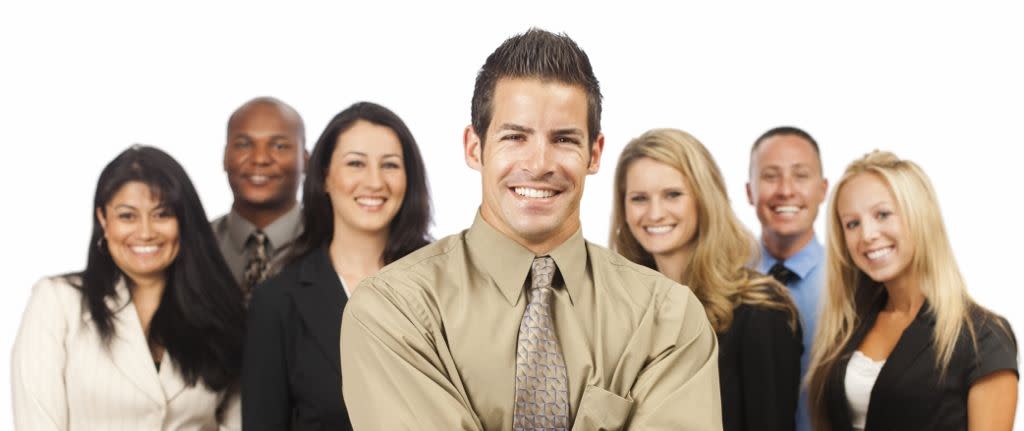 If you've been toying with the idea of trying to sell your older vehicle, our team at Sweeney Cars wants you to know that there's a far easier way than putting up signs around your area or trying to promote your ride online. If you choose to work with us, it could just be a few hours before you have a healthy sum of money to add to your bank account!
Inventory
Of course, if you're getting rid of a vehicle you used to drive, it's likely that you're in the market for a replacement model. Luckily for you, we have an abundance of both new and used inventory on our lot. You're welcome to browse for yourself in person, but you can also save yourself quite a bit of time by using the tabs at the top of our website. You can choose to begin looking at a specific brand, or start off with every single model we have before narrowing your results by price, year, fuel economy, and more. Keep in mind, you don't have to use your older model as a trade-in. If you don't actually need a new vehicle, you're more than welcome to just pocket the cash and walk away.
Sell Us Your Vehicle
You might have already started to see this, but independently marketing your older ride can be a difficult task. You'll not only find yourself competing with large dealerships, but also be one of many who are attempting to sell through a third party website of some kind. It can take quite a while to have a buyer contact you, and even then you don't know if they're a serious customer. You can save yourself a lot of time and frustration by pulling the trigger and choosing to work with us. Our Finance Department will give you a spectacular deal.
Use Our Tools
If you've decided that you're ready to join us, we have some great news for you! Thanks to the handy tool we've integrated on our website, you can receive an estimated appraisal within seconds. Just fill out the Sell Us Your Vehicle form. If you want the most detailed analysis possible, you can add photos and videos of your ride. That way, you hopefully will receive a very similar offer when we examine it in person. No matter what, you can be confident that you'll receive top dollar for your ride.
If you're ready to free up some parking space, then keep in mind that Sweeney Buick GMC wants to buy your car in Youngstown, OH! We hope you contact us at Sweeney Cars very soon.

Testimonials
Five Stars!
7-29-2019
New Lease!
7-29-2019
Great Service, Even After!
7-29-2019
Awesome Customer Service/Prices
7-29-2019
Dealer Rater Review
6-11-2019
Cars.com Review
6-7-2019
Dealer Rater Review
6-4-2019
Dealer Rater Review
5-20-2019
Cars.com Review
5-24-2019
Dealer Rater Review
5-12-2019
Dealer Rater Review
5-1-2019
Dealer Rater Review
4-26-2019
Dealer Rater Review
4-17-2019
Edmunds Review
4-2-2019
DealerRater Review
3-13-2019
DealerRater Review
3-5-2019
Cars.com Review
2-27-2019
Cars.com Review
1-17-2019
Dealer Rater Testimonial
12-2-2018
Cars.com Review
12-1-2018
Read More