Sweeney Buick GMC Wants to Buy Your Car near Boardman, OH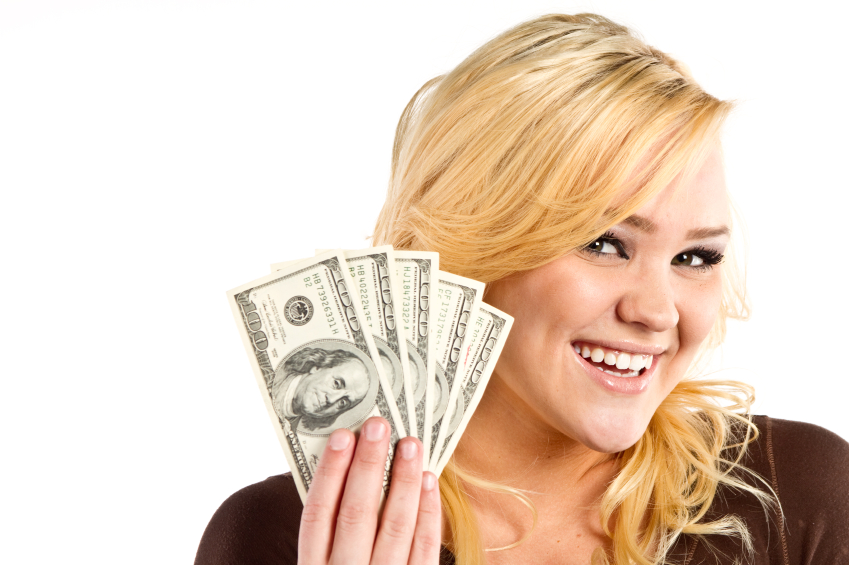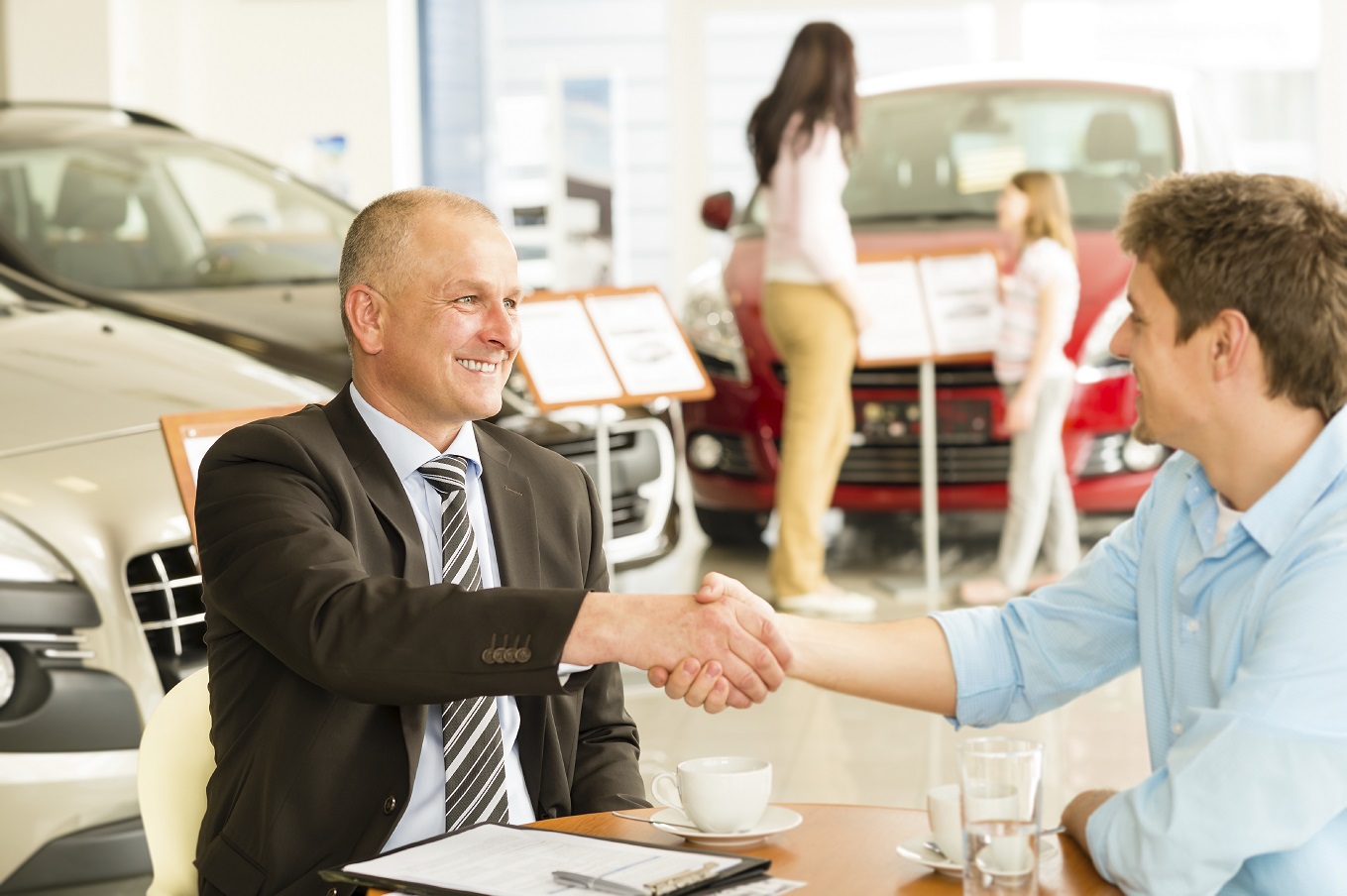 At Sweeney Cars, we're doing our best to spread the word that you're always welcome to sell your vehicle to our dealership. We'll make it easier than if you were to tackle this task all on your own all while providing you with a selection of hi-tech tools as well as an expert team that's always ready to get the job done. So, what are you waiting for? Join us soon at one of our two locations.
Reasons to Sell
No matter how well you keep up with maintenance, eventually the years will take their toll on your beloved vehicle. It might be tempting to continue to pilot this older ride, but selling it sooner could get you more money and have you driving a safer, more advanced vehicle! The best reason that we can offer you to sell sooner rather than later is because of depreciation. If you wait months, or even years, before turning in an outdated machine, you could see its value absolutely plummet. We'll always strive to give you a fair offer, but the longer you wait, the lower this will inevitably be.
Prepare For Your Sale
If you want to be as ready as possible to receive a great sum of money, there are a few steps that we recommend you take before you begin having your model appraised. First and foremost, you'll want to have all of the paperwork in order. This means we need to see documentation of ownership as well as your driver's license and other forms of identification. In addition, it's always beneficial to have service records on hand. With that taken care of, it's time to clean up your ride. Even performing a simple detailing and a bit of routine service can help you to boost your model's value. So, if you're looking to get the most cash possible, you should put in a bit of work up front.
Use Our Tools
Finally, you can begin the process of selling us your vehicle with the help of our appraisal tool. This provides you with an instant value for your ride in two simple steps. We'll just need your contact information and then some details about your automobile type, its age, and its condition. This is all you strictly need to do, but you can also upload photos and videos to receive a more accurate estimate. If you like the number you see, bring it to our dealership and we'll conduct a live inspection. After that, we'll just need to fill out a bit of paperwork!
Sweeney Buick GMC wants to buy your car near Boardman, OH! If you've been hoping for some extra cash in your pocket, then get in touch with our team at Sweeney Cars.
Testimonials
Five Stars!
7-29-2019
New Lease!
7-29-2019
Great Service, Even After!
7-29-2019
Awesome Customer Service/Prices
7-29-2019
Dealer Rater Review
6-11-2019
Cars.com Review
6-7-2019
Dealer Rater Review
6-4-2019
Dealer Rater Review
5-20-2019
Cars.com Review
5-24-2019
Dealer Rater Review
5-12-2019
Dealer Rater Review
5-1-2019
Dealer Rater Review
4-26-2019
Dealer Rater Review
4-17-2019
Edmunds Review
4-2-2019
DealerRater Review
3-13-2019
DealerRater Review
3-5-2019
Cars.com Review
2-27-2019
Cars.com Review
1-17-2019
Dealer Rater Testimonial
12-2-2018
Cars.com Review
12-1-2018
Read More