Sweeney Century Club Benefits near Boardman, OH
Here at Sweeney Cars, we're all about going the extra mile on behalf of our valued clients. One of the many ways in which we like to express our appreciation for your loyalty is through the Sweeney Century Club. This dealership-exclusive rewards program lets you earn points for every dollar you spend here, which you can then use to save on service and maintenance. For additional details, be sure to contact us today!
Enroll & Earn
To enroll in the Sweeney Century Club, simply download our free mobile app from either the App Store or Google Play, depending on your personal device. Right away, you'll be able to tap into our inventory, shopping tools, and service resources--all from the convenience of your smartphone! In order to start earning points, you simply need to visit us for your regularly scheduled maintenance, as you'll receive ten points for each dollar spent on oil changes, battery replacements, and other tasks. As these points begin to accumulate, you can start thinking about how you'd like to redeem them.
Redeem Your Rewards
Once you've built up a healthy stock of points, check out our webpage for the Sweeney Century Club to discover just how much you stand to gain. For instance, with 2,000 points, you could get $10 off your next brake pad replacement. If you were to really save up and accumulate 50,000 points, then that translates into an outstanding $250 in savings on automotive maintenance. Looking to boost your total? No problem! Depending on your club level, you could receive 5,000 points for a customer referral, 500 points for your first service visit, or even 500 points on your birthday. Our goal is to make earning a breeze, so you can benefit sooner!
Additional Rewards
Finally, you'll gain in a number of additional ways just from being a member of the Sweeney Century Club. For instance, if you choose to lease a new GMC, Buick, or Chevrolet vehicle, you'll receive a $1,000 Sweeney Lease Certificate for some extra savings. Moreover, each purchase or lease comes with a 12-month/12,000-mile Sweeney Certified Warranty! As if all that weren't enough already, club members will enjoy generous benefits such as complimentary multi-point inspections, pre-vacation checkups, body shop estimates, and much more, all for life. Both your wallet and your trusty set of wheels will thank you!
Do these Sweeney Century Club benefits near Boardman, OH, sound like something you might want to take advantage of? If so, stop into Sweeney Cars today to speak with our staff and learn more. We're open six days a week to accommodate your busy schedule!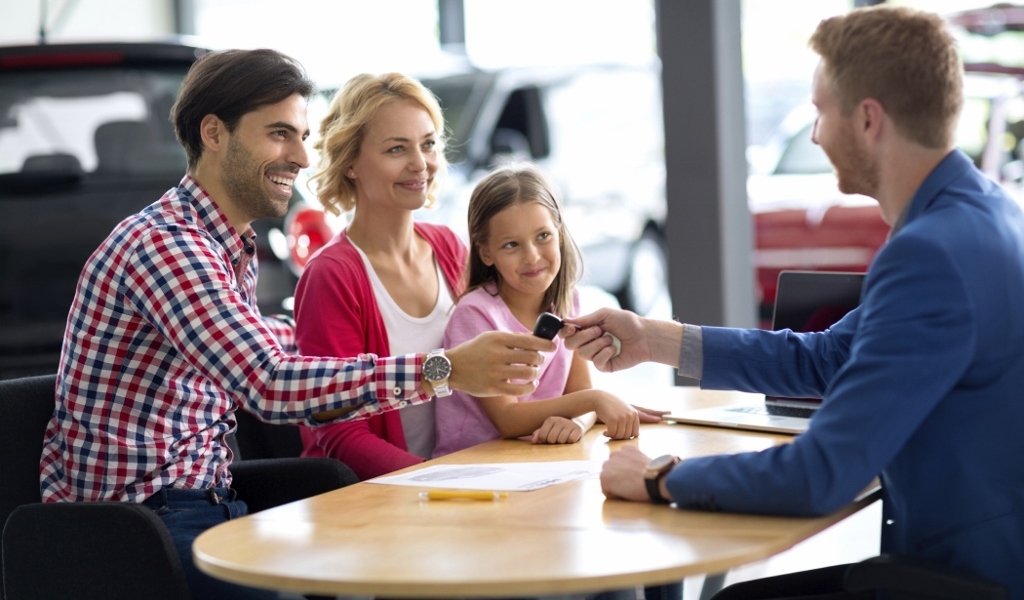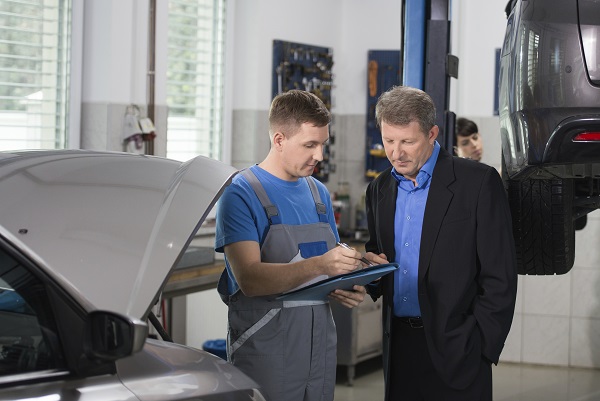 Testimonials
Five Stars!
7-29-2019
New Lease!
7-29-2019
Great Service, Even After!
7-29-2019
Awesome Customer Service/Prices
7-29-2019
Dealer Rater Review
6-11-2019
Cars.com Review
6-7-2019
Dealer Rater Review
6-4-2019
Dealer Rater Review
5-20-2019
Cars.com Review
5-24-2019
Dealer Rater Review
5-12-2019
Dealer Rater Review
5-1-2019
Dealer Rater Review
4-26-2019
Dealer Rater Review
4-17-2019
Edmunds Review
4-2-2019
DealerRater Review
3-13-2019
DealerRater Review
3-5-2019
Cars.com Review
2-27-2019
Cars.com Review
1-17-2019
Dealer Rater Testimonial
12-2-2018
Cars.com Review
12-1-2018
Read More