Top Dollar for Your Trade-In near Boardman, OH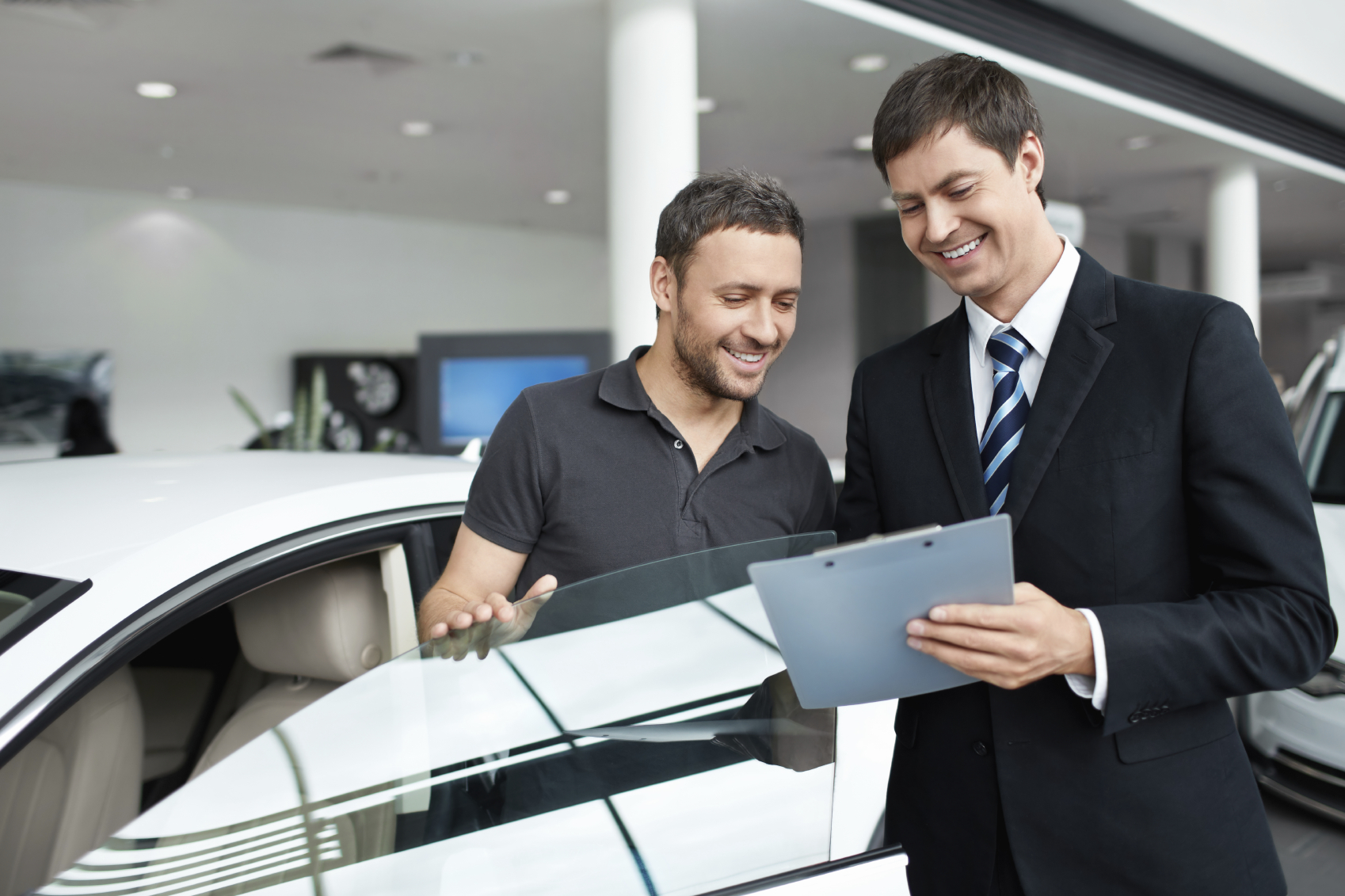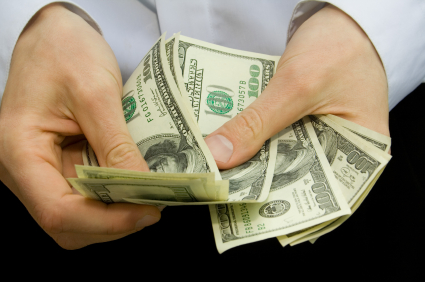 Gone are the days of jumping through hoops to earn a competitive price point on your old set of wheels. When you trade your vehicle in to us at Sweeney Cars, we will provide you with a streamlined selling process that helps you hop behind the wheel of a new Chevrolet, Buick, or GMC model. This way, you can get back to what matters most without having to devote a large chunk of your day to meeting with hagglers. Just tap into our online tools to get started!
Inventory
Before you earn an estimate on your vehicle, we suggest that you get a better idea of what vehicles interest you on our lot. Whether you are keen on a brand-new model or a reliable pre-owned option, you can get the process started right from home by double-clicking on the corresponding inventory links at the top of your screen. Once that is accomplished, you will promptly be sent to a screen where you can scroll from page to page to find a couple that make sense for your daily driving needs. If you want to speed your search up, use the filters on the left side of your screen to earn a cultivated listing that makes sense for you. After that, you can read the short blurbs and flip through the pictures to see what each driving option comes with. If you still can't decide between two, use the Compare tool to see how they stack up against one another!
How Do I Value My Trade?
Once you find a vehicle that sparks your interest at Sweeney Cars, you can move on to the trading process. To get started, simply click on the Value Your Trade tool. After that, you can let us know about the year, make, model, or VIN, and then we'll ask you a few questions about yourself. Once we get all of the nitty gritty details out of the way, you can submit some photos or a video so we can become more familiar with the features that are included along with the condition that your model is in. After that, all that you have to do is let us know about your replacement vehicle, and we will quickly get back to you with a dollar figure of how much you will potentially save! This way, you can know if paying us a visit will be worth your while ahead of time.
Financing Tools
Our handy features don't end there! If you decide that you like your cash evaluation and want to move forward with the financing process, then you can navigate over to the corresponding dropdown at the top of your screen to dive into some more easy-to-use features. For example, you can plug your estimate into the Payment Calculator to find out what your buying power and potential monthly rate will be. Then, if you'd like, you can click on the Get Pre-Approved form and complete the three simple steps to receive your green light ahead of time. We won't ask for your SSN or date of birth, and it will have no impact on your financial standing.
You can earn top dollar for your vehicle trade-in near Boardman, OH. All that you have to do is drop by Sweeney Cars after you make use of our online features right from home! We have two locations for your convenience and look forward to your visit.
Testimonials
Five Stars!
7-29-2019
New Lease!
7-29-2019
Great Service, Even After!
7-29-2019
Awesome Customer Service/Prices
7-29-2019
Dealer Rater Review
6-11-2019
Cars.com Review
6-7-2019
Dealer Rater Review
6-4-2019
Dealer Rater Review
5-20-2019
Cars.com Review
5-24-2019
Dealer Rater Review
5-12-2019
Dealer Rater Review
5-1-2019
Dealer Rater Review
4-26-2019
Dealer Rater Review
4-17-2019
Edmunds Review
4-2-2019
DealerRater Review
3-13-2019
DealerRater Review
3-5-2019
Cars.com Review
2-27-2019
Cars.com Review
1-17-2019
Dealer Rater Testimonial
12-2-2018
Cars.com Review
12-1-2018
Read More