Use Your Tax Return to Buy a New Buick near Columbiana, OH
It's no mystery that purchasing a new Buick is a big expense, which is why using your tax return to buy a vehicle is a brilliant idea! If you are currently on the hunt for a new Buick, you can rely on your preferred dealership, Sweeney Cars, to provide you with a trusted ride. Our helpful staff will assist you every step of the way when it comes to the car-buying process. Head on down to our dealership soon!
The first time you drive up to our dealership, you'll take note of the plethora of Buick vehicles situated on our lot. To up the ante, you can trust in our knowledgeable staff to assist you throughout the entire car-buying process. Our staff wants to see you drive away in one of our brand new vehicles just as much as you do! No matter if you are searching for a crossover, SUV, or sedan, it'll be easy to purchase the Buick of your dreams. There's a reason why so many of our customers drive away in a car that they can be proud of. Make sure to show off your immaculate machine on Route 46 on your commute to and from work.
At this point, you may be itching to get a glimpse at the inventory we currently have at our dealership! Luckily, you can take advantage of our easy-to-use website to provide you with all the features you'll need to get a better look at our beautified Buick vehicles. Simply slide your arrow over to the New Inventory tabs. Once you do this, you'll be led to a page that depicts an abundance of cars and most importantly new Buick vehicles! To modify your search, all you have to do is navigate over to the left of your screen and under the Models section select the Buick box. If you have a particular car that you are intrigued by, you can simplify your search more so by features like Engines, Price, Colors, Fuel Economy, and so on. This is just one other way our dealership does everything in our power to make your life a little easier.
It's true, the major reason why you are currently in the market for a new Buick is because of the extra money you'll be receiving from your tax return. To cut down the costs of the Buick that you have in mind, you can use some of that cash on the down payment for your desired ride. Our informative finance experts will work one-on-one with you, so that you are provided with a payment plan that you can handle. To begin the process in the comfort of your home, all you have to do is move your arrow over to the Finance tab and click on tools like the Payment Calculator and Finance Application. Our customers love these features because it gives them the ability to get a running start on the financing process.
If you are interested to use your tax return to buy a new Buick near Columbiana, OH, stop by your favorite dealership, Sweeney Cars. For your convenience, our Buick location is at 7997 Market Street in Youngstown, OH! If you need to reach us in any way, you can always give us a ring at 844-417-7334. Our spectacular staff hopes to make your acquaintance later today!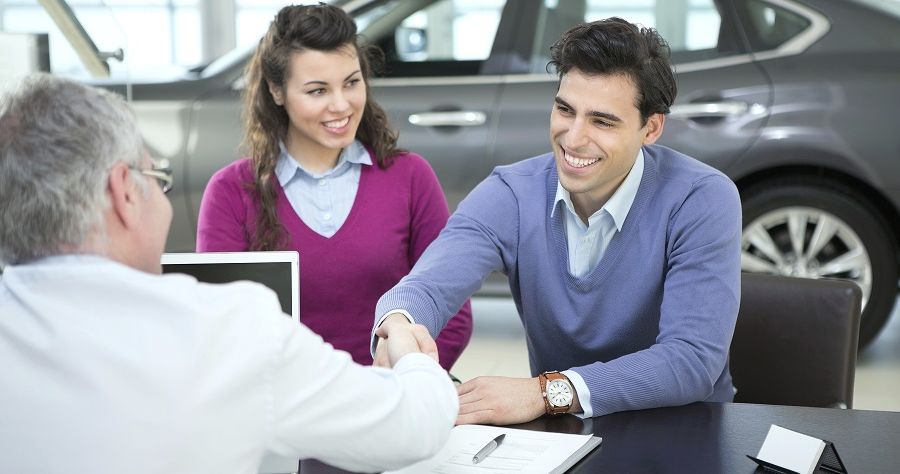 Testimonials
Five Stars!
7-29-2019
New Lease!
7-29-2019
Great Service, Even After!
7-29-2019
Awesome Customer Service/Prices
7-29-2019
Dealer Rater Review
6-11-2019
Cars.com Review
6-7-2019
Dealer Rater Review
6-4-2019
Dealer Rater Review
5-20-2019
Cars.com Review
5-24-2019
Dealer Rater Review
5-12-2019
Dealer Rater Review
5-1-2019
Dealer Rater Review
4-26-2019
Dealer Rater Review
4-17-2019
Edmunds Review
4-2-2019
DealerRater Review
3-13-2019
DealerRater Review
3-5-2019
Cars.com Review
2-27-2019
Cars.com Review
1-17-2019
Dealer Rater Testimonial
12-2-2018
Cars.com Review
12-1-2018
Read More