Used SUVs for Sale in Youngstown, OH

Why Buy Used SUVs?
At Sweeney Cars, we do everything possible to accommodate the wide variety of customers who come into our showroom. In order to serve everyone as well as we can, we carry not only new, but also used vehicles! Today, we want to make sure that everyone is aware of our huge selection of pre-owned SUVs. These reliable vehicles come at significantly discounted prices, so if you want a superb driving option at a surprisingly low cost, we'd encourage you to consider them!
Buying Used
Before going any further, we want to make sure that no one is feeling nervous about purchasing a pre-owned vehicle. It's certainly easy to let your imagination run wild and think of clunky, outdated vehicles, but our models couldn't be any further from that! In fact, we have specific types of used options—certified and one-owner—that offer an even greater assurance of quality. The former of these have been approved by the manufacturer themselves for resale, and can only be from within the last five years or so. One-owner vehicles haven't been passed from hand to hand, so they frequently are recent models with the advanced technology you want. So, why by used? These are relatively new, high-quality options that save you money!
Inventory
At Sweeney Cars, we have hundreds of used SUVs waiting for you, so we feel confident that you'll have little issue finding the right match for your needs! Make use of the Narrow Your Search tool on the left-hand side of the results page on our website. This lets you either manually type in specific features you'd like in your next ride, or you can check off any boxes that match your criteria. You can select things as broad as the make, model year, or vehicle type. Alternatively, we make it possible to sort by things as specific as the vehicle's color, engine, and even individual features such as cruise control, keyless entry, and more! If you already have a solid idea of what you're looking for, it might only be a matter of minutes before you're staring at the right option.
Financing
Once you've found the set of wheels you want, it's time to begin planning out your purchase! You're always welcome to join us in person at the dealership, but we also provide a number of online tools in our Finance tab. Your first stop should be the Payment Calculator, which gives you a close estimate of your buying power and the monthly cost of different vehicles. With this, it'll be easy to see what's feasible for you to attain. Then, you can Get Pre-Approved to take the first step towards receiving a bank loan. If you're ever feeling nervous about purchasing, don't worry! You can always look at our Sweeney Path Program to see how happy we are to assist any and every customer we meet.
We hope that after reading about our used SUVs for sale in Youngstown, OH, you're eager to join us at Sweeney Cars. You can contact us if you need any additional assistance!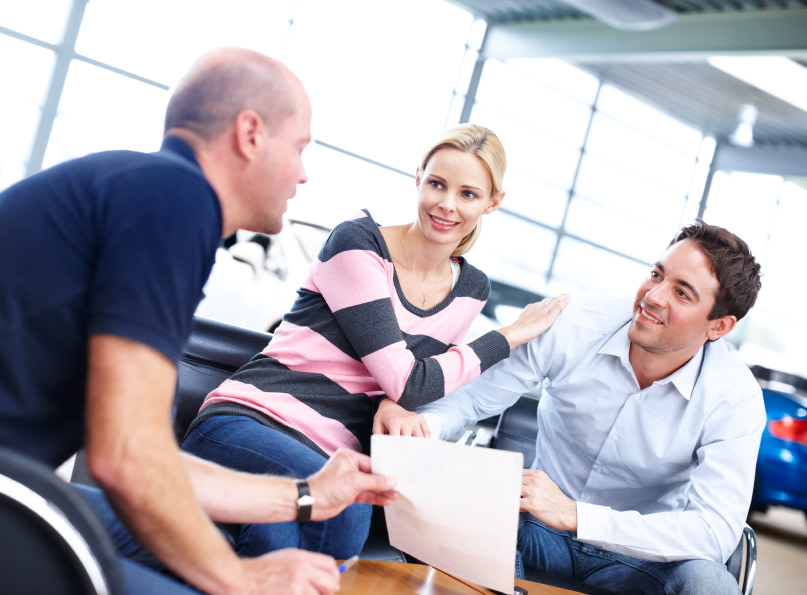 Sales Hours
844.417.7332
| | |
| --- | --- |
| Monday | 9:00 am - 8:00 pm |
| Tuesday | 9:00 am - 6:00 pm |
| Wednesday | 9:00 am - 6:00 pm |
| Thursday | 9:00 am - 8:00 pm |
| Friday | 9:00 am - 6:00 pm |
| Saturday | 9:00 am - 4:00 pm |
| Sunday | Closed |
Testimonials
Great Service, Even After!
7-29-2019
Awesome Customer Service/Prices
7-29-2019
Dealer Rater Review
6-11-2019
Cars.com Review
6-7-2019
Dealer Rater Review
6-4-2019
Dealer Rater Review
5-20-2019
Cars.com Review
5-24-2019
Dealer Rater Review
5-12-2019
Dealer Rater Review
5-1-2019
Dealer Rater Review
4-26-2019
Dealer Rater Review
4-17-2019
Edmunds Review
4-2-2019
DealerRater Review
3-13-2019
DealerRater Review
3-5-2019
Cars.com Review
2-27-2019
Cars.com Review
1-17-2019
Dealer Rater Testimonial
12-2-2018
Read More