We Will Buy Your Car or Truck in Youngstown, OH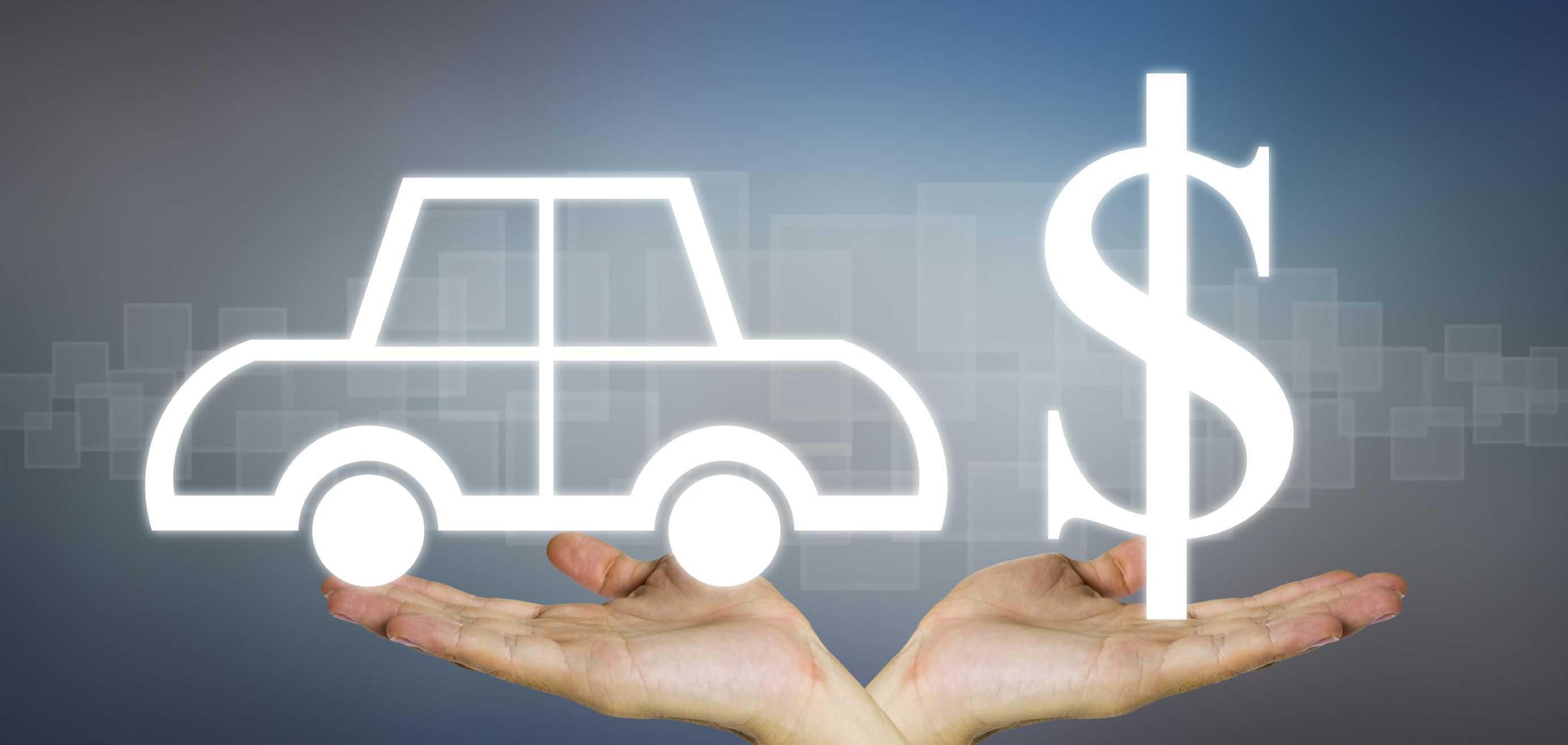 Do you have an old vehicle that's taking up space in your garage or driveway? Are you looking for a way to put some extra cash in your pocket? Then get in contact with the team at Sweeney Cars! In order to maintain a generous assortment of used vehicles on our sales lot, we're always looking to add to our family and will buy your car or truck. Come and see us today to learn more!
Sell Us Your Vehicle
Whether you're planning on replacing it soon or have already done so, there's no need to hang onto an old set of wheels once it's been retired from active duty. Rather than let it sit at home and gather dust, see how much it could be worth! You can use the extra cash to make a larger down payment on your next purchase or simply keep the money for yourself. To get started, click in the Used Inventory tab and select the link labeled Sell Us Your Vehicle. Once you complete the empty fields with information like the year, make, model, trim, and condition, we'll be able to email you an appraisal. For the most accurate estimate, be sure to upload a few pictures or a video of the exterior and interior.
Purchasing a New Car
Though you're more than welcome to keep the cash, many drivers like to use this money to make a down payment on a new car or truck. When you go to apply for financing, whether online or at the dealership, you can include the dollar amount that your old ride is worth. By doing so, you won't have to borrow as much to cover the rest of the vehicle's cost, meaning that you'll save money in the long run. Furthermore, you may be able to leverage for a more competitive interest rate or a shorter financing term. Our staff is willing to go the extra mile for you, so let us know how we can help! Additionally, you can always speak to someone if you get stuck while using any of our website's tools by calling us at 844- 417-7332.
At Sweeney Cars, we will buy your car or truck in Youngstown, OH. Doing so can get you the money you need to afford the vehicle of your dreams or any other big purchase. Thanks to the convenient tools on our website, getting started has never been easier! Now, you can show up to the dealership with plenty of insight and confidence.
Testimonials
Five Stars!
7-29-2019
New Lease!
7-29-2019
Great Service, Even After!
7-29-2019
Awesome Customer Service/Prices
7-29-2019
Dealer Rater Review
6-11-2019
Cars.com Review
6-7-2019
Dealer Rater Review
6-4-2019
Dealer Rater Review
5-20-2019
Cars.com Review
5-24-2019
Dealer Rater Review
5-12-2019
Dealer Rater Review
5-1-2019
Dealer Rater Review
4-26-2019
Dealer Rater Review
4-17-2019
Edmunds Review
4-2-2019
DealerRater Review
3-13-2019
DealerRater Review
3-5-2019
Cars.com Review
2-27-2019
Cars.com Review
1-17-2019
Dealer Rater Testimonial
12-2-2018
Cars.com Review
12-1-2018
Read More