We Will Buy Your Car or Truck near Boardman, OH

Whether you're ready to sell your current ride, or you have a vehicle collecting dust in your garage, we will buy your car or truck! Here at Sweeney Cars, we strive to a variety of vehicles on our lot, so our customers can choose the vehicle that accommodates their exact needs. Stop by our dealership today to find out additional information!
Sell Us Your Car or Truck
If you've been searching high and low for a buyer, then look no further, since we at Sweeney Motors will purchase your car or truck without a doubt. In fact, you can make use of our Sell Us Your Vehicle tool conveniently located under the Used Inventory tab from the comfort of your own home. All you have to do is fill out the required fields, such as the VIN, year, make, model, trim, condition, and mileage. We encourage you to submit a few photos or a video of your vehicle, so we can provide you with the proper appraisal. When it's all said and done, you can either keep the cash, or use it as a down payment on your next ride. The choice is yours!
Finding a New Ride
At this point, you've either decided to hold onto the money from your last vehicle, or you're going to purchase a new car, truck, or SUV. Luckily for you, we have plenty of different makes and models at our dealership, so you can handle this entire process at one place. Better yet, you can browse through our inventory online by selecting the New Inventory or Used Inventory tabs above. Once you've found one that tickles your fancy, navigate over to our Finance tab to crunch some numbers. We have an easy-to-use Payment Calculator that will help you figure out your estimated monthly installment plan and buying power. You can even enter in the amount that we gave you for your old set of wheels in the down payment section. Our Finance Department is also here to help find you a loan that aligns with your budget. We can't wait to see you zooming down Route 7!
We will buy your car or truck near Boardman, OH, here at Sweeney Cars! Our friendly staff members are here to assist you in every way possible, so you can sit back and relax. If you have any questions or inquiries, feel free to contact us at 844-417-7332 during our business hours. We look forward to chatting with you!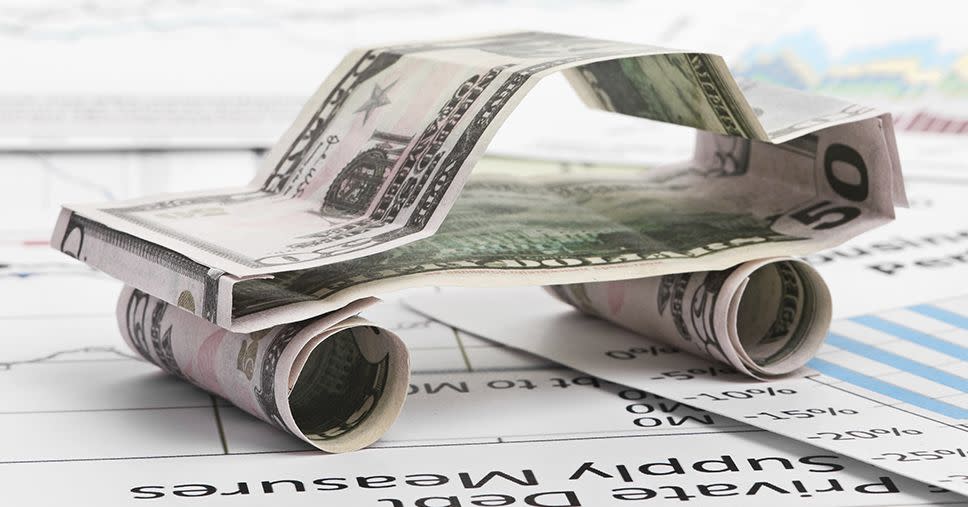 Testimonials
Five Stars!
7-29-2019
New Lease!
7-29-2019
Great Service, Even After!
7-29-2019
Awesome Customer Service/Prices
7-29-2019
Dealer Rater Review
6-11-2019
Cars.com Review
6-7-2019
Dealer Rater Review
6-4-2019
Dealer Rater Review
5-20-2019
Cars.com Review
5-24-2019
Dealer Rater Review
5-12-2019
Dealer Rater Review
5-1-2019
Dealer Rater Review
4-26-2019
Dealer Rater Review
4-17-2019
Edmunds Review
4-2-2019
DealerRater Review
3-13-2019
DealerRater Review
3-5-2019
Cars.com Review
2-27-2019
Cars.com Review
1-17-2019
Dealer Rater Testimonial
12-2-2018
Cars.com Review
12-1-2018
Read More