We Will Buy Your Car or Truck near Salem, OH
If you have a sedan, truck, or even a SUV at home that you're ready to part with, contact us at Sweeney Cars. We would love to buy your vehicle to enhance our vast pre-owned inventory and we always pay competitive pricing! When you're ready to take the next step, give our friendly staff a call at 844-417 or just fill out the form below!
Online Process
It all starts online with our simple application. You can either head over to the 'New' or 'Used' vehicle tables here on our site. From there, find the 'Sell Us Your Vehicle' link and you'll be directed to our intuitive form. All you have to do is include your contact info and either the VIN or the make, model, year, and trim. For a more accurate estimate, we also request that you include the condition of your vehicle from the list of choices and the mileage. You could also supply photos and a video – the more information you provide the better we can assess the worth of your vehicle and the more time you save when you're here at the dealership!
Whether you choose to provide the basic amount of information or an in-depth account, you'll receive an instant value. This amount can then be saved and taken into the dealership to complete the final steps of the process. We are excited to meet with you one-on-one and learn more about the car you are looking to sell. If you have any questions about how we decide on an appraisal value, don't hesitate to ask! We want you to feel confident and secure in the transaction.
Save Time by Selling to Sweeney!
By choosing to sell your vehicle to us, you'll get to save valuable time and effort. Selling on your own, whether you chose to have it on your lawn with a sticker or advertising online, can be a long and arduous process. You'll often have to take extensive blocks of time out of your schedule to meet with prospective buyers, negotiate a price, and then close the deal. Plus, depending on the season or the market, it's hard to predict how long it will take to get rid of your vehicle.
Avoid the hassle and contact Sweeney Cars! We will buy your car or truck near Salem, OH. We make the process simple, trustworthy, and straightforward. Now is the perfect time to get cash for that vehicle you no longer need, so call us today.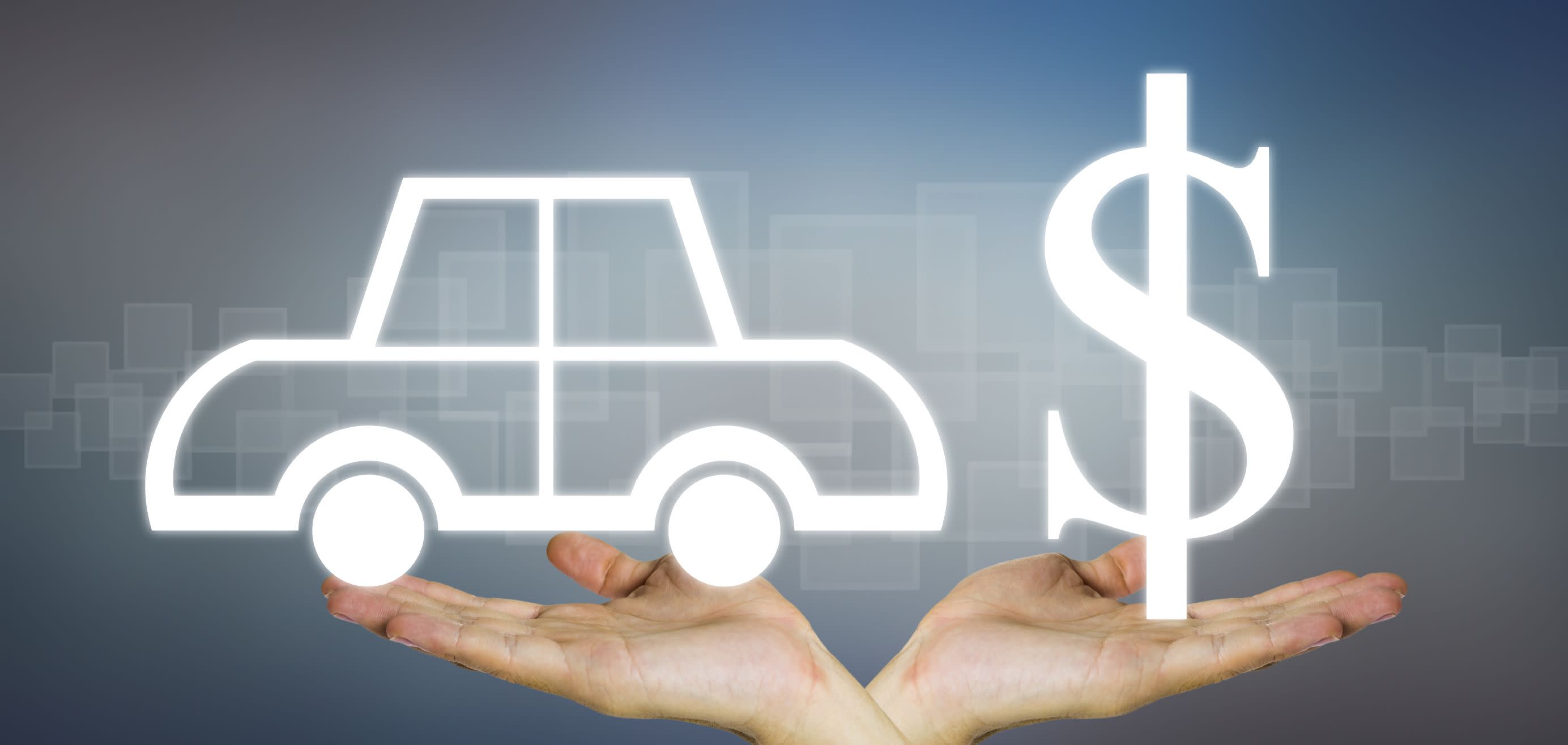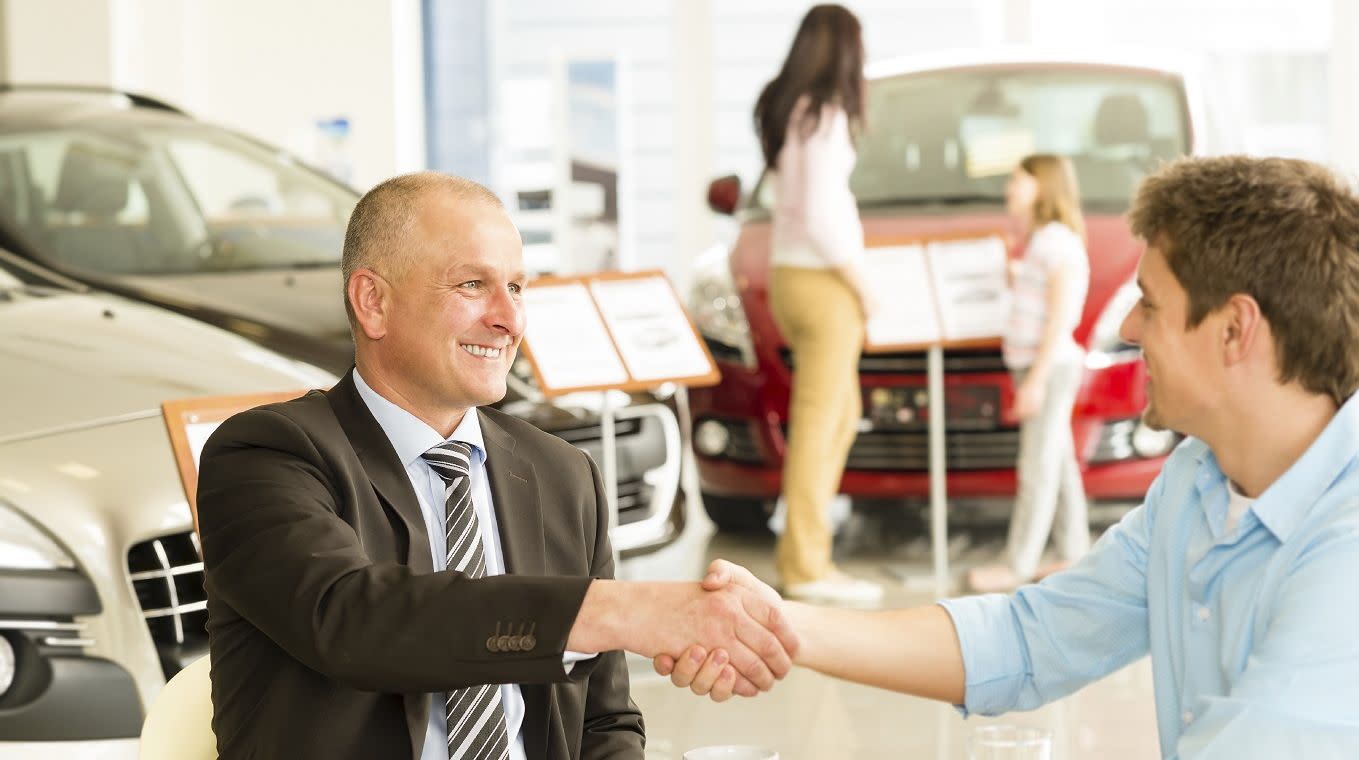 Testimonials
Five Stars!
7-29-2019
New Lease!
7-29-2019
Great Service, Even After!
7-29-2019
Awesome Customer Service/Prices
7-29-2019
Dealer Rater Review
6-11-2019
Cars.com Review
6-7-2019
Dealer Rater Review
6-4-2019
Dealer Rater Review
5-20-2019
Cars.com Review
5-24-2019
Dealer Rater Review
5-12-2019
Dealer Rater Review
5-1-2019
Dealer Rater Review
4-26-2019
Dealer Rater Review
4-17-2019
Edmunds Review
4-2-2019
DealerRater Review
3-13-2019
DealerRater Review
3-5-2019
Cars.com Review
2-27-2019
Cars.com Review
1-17-2019
Dealer Rater Testimonial
12-2-2018
Cars.com Review
12-1-2018
Read More