What Is My Car Worth in Youngstown, OH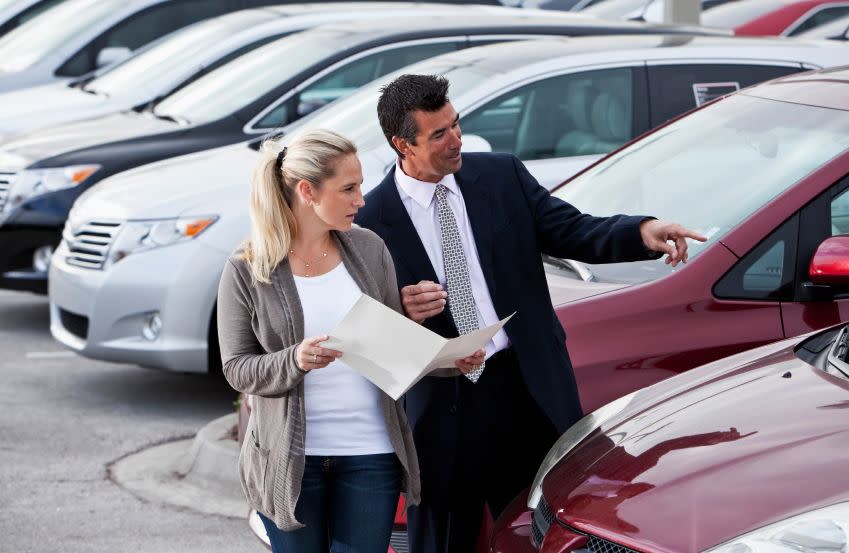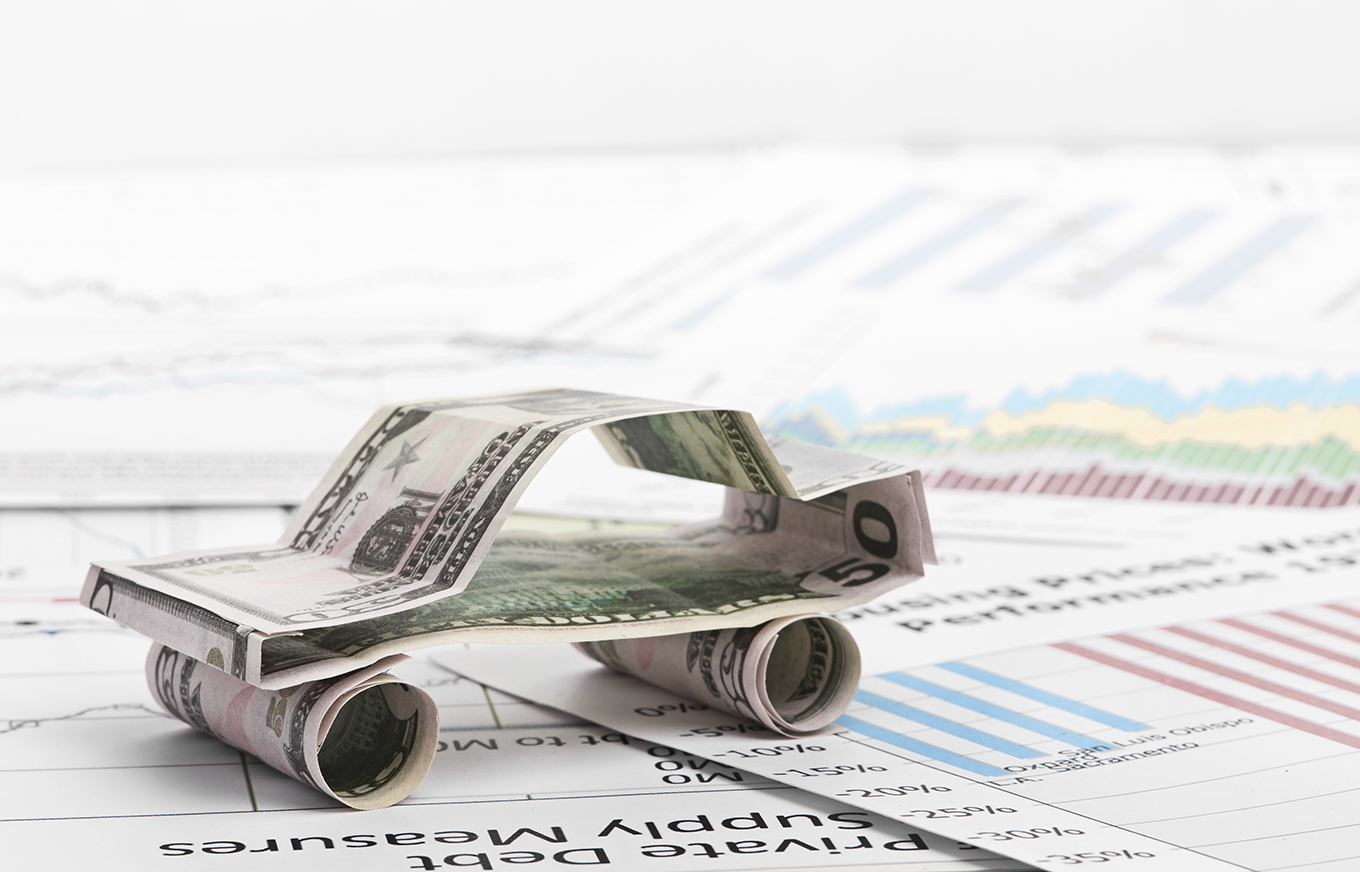 Is your old set of wheels just not cutting it anymore? Before you let it rust in your driveway for the next few years, get in contact with the representatives at Sweeney Cars! We have a few tools on our website that can help you see what your car is worth, so you can apply that amount towards your next purchase. For more information, stop into our showroom during our convenient business hours.
Valuing Your Trade
Putting forth a substantial down payment can have quite a significant impact on the terms of your next financing agreement. By reducing the principle of the loan, you can negotiate for a shorter financing period and a more competitive interest rate. Plus, your monthly payments will be lower and more manageable! If you're curious to see what your old ride might be worth, click on the Finance tab and select the link for the Value Your Trade tool. Start by filling in the VIN or the make, model, and year, of your car. Then, complete the rest of the fields to receive an appraisal.
Calculating Your Payment
Once you know how much you could get for your current car, truck, or SUV, you'll be able to get a better idea of what options are within your price range. Using the Payment Calculator, you can determine your spending limit, so you don't unexpectedly exceed your budget when you visit the dealership. Just input the estimate you received from completing the steps above, then fill in the rest of the fields to receive your buying power and monthly payment. Now that you have all this information, you're ready to start researching some options!
Quality Stock
Whether you're on the hunt for a vehicle fresh off the assembly line or will be satisfied with a dependable pre-owned model, we have a wide variety of options here at our dealership. Before you hurry over to visit us, take a moment to browse our current listing to see if anything stands out. This will not only save you the hassle of wandering around the sales lot, but it also helps you see if you can afford a particular vehicle. To view our models, click on either the New or Used Inventory tab at the top of the screen, then sort through the result pages at your leisure. If anything catches your eye, quickly check to see if it meets your budgetary needs before scheduling a test drive.
Have you been asking yourself, "What is my car worth in Youngstown, OH?" By taking advantage of the tools provided by Sweeney Cars, it won't be a challenge to receive the information that you need. If you have any questions, don't hesitate to contact our staff!
Testimonials
Five Stars!
7-29-2019
New Lease!
7-29-2019
Great Service, Even After!
7-29-2019
Awesome Customer Service/Prices
7-29-2019
Dealer Rater Review
6-11-2019
Cars.com Review
6-7-2019
Dealer Rater Review
6-4-2019
Dealer Rater Review
5-20-2019
Cars.com Review
5-24-2019
Dealer Rater Review
5-12-2019
Dealer Rater Review
5-1-2019
Dealer Rater Review
4-26-2019
Dealer Rater Review
4-17-2019
Edmunds Review
4-2-2019
DealerRater Review
3-13-2019
DealerRater Review
3-5-2019
Cars.com Review
2-27-2019
Cars.com Review
1-17-2019
Dealer Rater Testimonial
12-2-2018
Cars.com Review
12-1-2018
Read More