What Is My Car Worth near Austintown, OH?
Do you have a car wasting away in your garage that you don't want anymore? Perhaps, your daily driver isn't performing like it used to, so you've decided you want to upgrade? Well, we can tell you how much your car is worth here at Sweeney Cars. If you wish to speak with one of our representatives, we encourage you to give us a ring at 844-417-7332!
Your Current Car's Worth
First and foremost, you can find out how much your vehicle is worth by utilizing our Value Your Trade tool located under the Used Inventory tab. All you have to do is fill out the required credentials for an appraisal! You can use this trade-in value as a down payment to purchase one of our latest and greatest iterations, saving you money month-to-month with a lower installment plan. Additionally, if you'd like to sell us your car, you can use our Sell Us Your Vehicle tool and walk away with the cash. We leave the choice ultimately up to you!
Finding Your New Vehicle
If you're interested in purchasing a vehicle brand new or a used model, we have plenty of cars, SUVs, and trucks on our lot. From Chevrolet to Buick, you'll find exactly what you're looking for. In fact, you can begin your search by clicking on one of the Inventory tabs above. Once you've made your selection, you will see that you can search our entire inventory or by your desired make. After that, a new page will populate with a list of vehicles and you'll notice a filter to the left-hand side to help you narrow your browsing session a tad further. If you see one that piques your interest, feel free to click on it to view additional information.
Finance Tools
We've already covered the Value Your Trade tool on our site, but we also boast a few others to help you walk through our doors with insight, such as the Payment Calculator. This feature provides you with your buying power and estimated payment plan. You can even enter your trade-in value for your old vehicle that will contribute to a lower monthly rate. By utilizing our Get Pre-Approved link, you'll be able to find out your credit score in the matter of seconds. It's a simple 3-step process that doesn't affect your score. You don't even have to provide your social security number or birth date! Please reach out to use if you have any questions about these tools.
Are you wondering, "What is my car worth near Austintown, OH?" Well, our team members here at Sweeney Cars can help you out. Swing by our dealership during our business hours!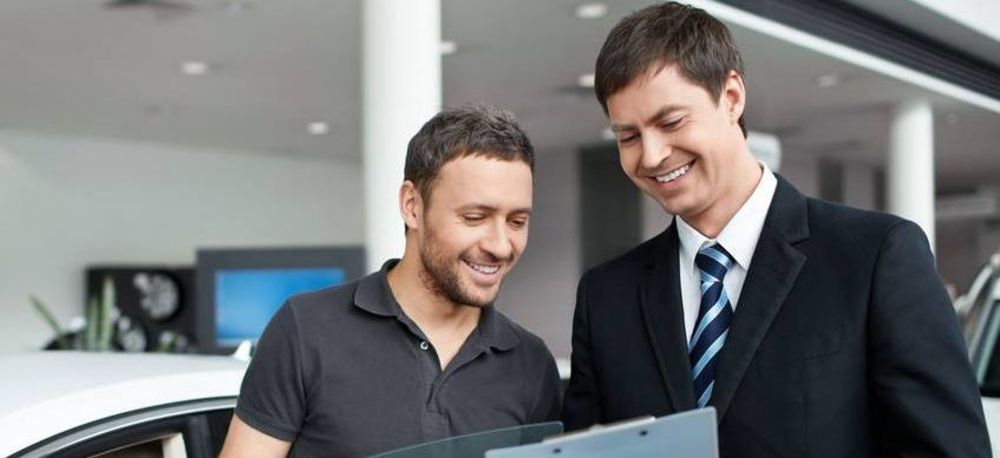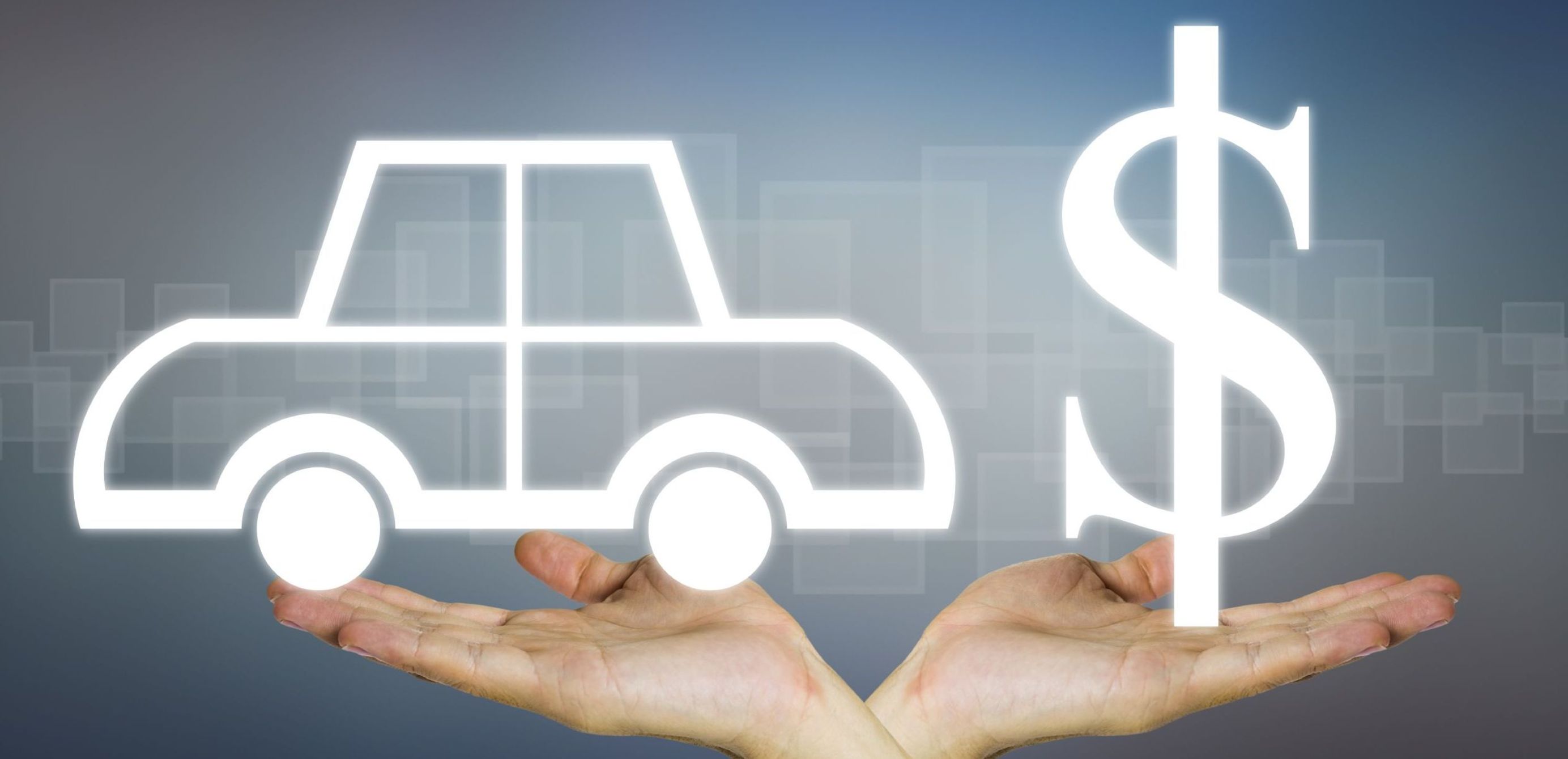 Testimonials
Five Stars!
7-29-2019
New Lease!
7-29-2019
Great Service, Even After!
7-29-2019
Awesome Customer Service/Prices
7-29-2019
Dealer Rater Review
6-11-2019
Cars.com Review
6-7-2019
Dealer Rater Review
6-4-2019
Dealer Rater Review
5-20-2019
Cars.com Review
5-24-2019
Dealer Rater Review
5-12-2019
Dealer Rater Review
5-1-2019
Dealer Rater Review
4-26-2019
Dealer Rater Review
4-17-2019
Edmunds Review
4-2-2019
DealerRater Review
3-13-2019
DealerRater Review
3-5-2019
Cars.com Review
2-27-2019
Cars.com Review
1-17-2019
Dealer Rater Testimonial
12-2-2018
Cars.com Review
12-1-2018
Read More