What is My Car Worth near Salem, OH?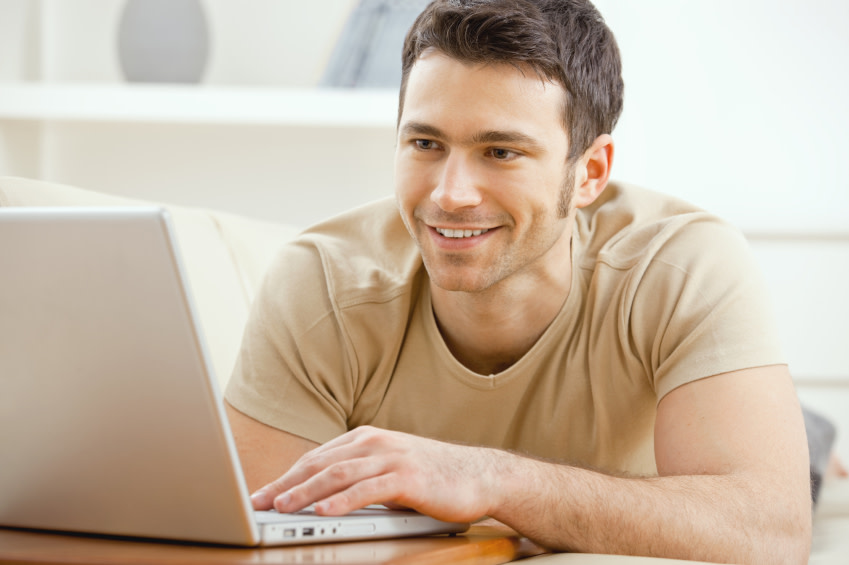 Have you found yourself wondering what your vehicle is worth? Are you thinking about trading it in or just selling it? We are happy to give you a quick estimate here at Sweeney Cars! You won't even need to leave your laptop or the comfort of your own home with our online tools. Get started today and start your next adventure.
Simple and Straightforward
Trading in a vehicle can be a great way to off-set the cost of a new or used vehicle. Not only will you get to stretch your budget, you'll get to avoid the hassle of trying to sell the car or SUV on your own. If you've ever tried doing so, you likely realized that it can take up a large amount of time and effort on your part, not to mention the uncertainty of when exactly you'll get the cash from a sale. We make the process streamlined and simple by offering you competitive pricing for your vehicle! Since we are always looking to enhance our pre-owned inventor, there's always a good time to sell to us.
Start Online
Ready to see what's your vehicle can get you? Just complete our quick form and get a trade value in 10 seconds or less. All you need is the make, model, and trim, or the VIN. Our dropdown selection can help your narrow down the options if needed. Then, all you have to do is add you your contact info and a trade value will immediately be unlocked! For a more precise estimate, continue the process by adding any optional features your vehicle has, answer a few condition questions, and upload a few photos. The more information we have, the more specific appraisal value we can offer. Either way, just save your trade value and head over to see us! This process works the same even if you just want to sell your vehicle to us.
Our Experienced Team
When you meet with our staff, they'll talk you though the process. This includes helping you find a replacement vehicle amongst our vast inventory if you've opted to go that route. We feature new Chevrolet, Buick, GMC models, along with pre-owned options from a wide variety of makes. By getting it all done in one quick appointment, you'll save valuable time and get closer to owning a fantastic new-to-you model.
End the question of "what is my car worth near Salem, OH?" with our help here at Sweeney Cars. We look forward to meeting you soon!
Testimonials
Great Service, Even After!
7-29-2019
Awesome Customer Service/Prices
7-29-2019
Dealer Rater Review
6-11-2019
Cars.com Review
6-7-2019
Dealer Rater Review
6-4-2019
Dealer Rater Review
5-20-2019
Cars.com Review
5-24-2019
Dealer Rater Review
5-12-2019
Dealer Rater Review
5-1-2019
Dealer Rater Review
4-26-2019
Dealer Rater Review
4-17-2019
Edmunds Review
4-2-2019
DealerRater Review
3-13-2019
DealerRater Review
3-5-2019
Cars.com Review
2-27-2019
Cars.com Review
1-17-2019
Dealer Rater Testimonial
12-2-2018
Read More