What Is My Car Worth near Warren, OH
Don't waste another minute behind the wheel of your old ride. Instead, see what it's worth and apply that value towards the cost of a car that you're actually excited to drive. We make the process easy here at Sweeney Cars with our easy to use online tools. For more information, give us a call at 844-417-7333.
What is My Car Worth?
Before you trade your vehicle in for one that reignites your passion for driving, you might be wondering what your current car is worth. To find out, navigate to the Finance tab above and select the Value Your Trade tool from the drop down. From there, enter the year, make, model, trim, or VIN to get an estimate of what you can get for it. Although you can always pocket that money for other things, you can also apply that value towards the cost of a new or used car on our lot.
Our Inventory
At Sweeney Cars, we pride ourselves on the huge selection of new and used vehicles on our lot. We carry the most popular automotive brands like Chevrolet, GMC, Buick, Dodge, Ford, Chrysler, and much more, so you can expect to find something at our dealership that works for you. Want a ride that boasts a fuel economy that will have you saving money each month on gas? Check out the Hyundai Elantra or Honda Civic. Prefer a vehicle that makes it easy to drive on low traction surfaces like ice or gravel? You'll find AWD on our Nissan Rogue and Chevrolet Traverse. No matter what you're looking for out of your next vehicle, we've got you covered!
Financing
Once you find your future car, it's time to think about how you'll afford it. With our fantastic financing options, that shouldn't be an issue! Since you'll be trading in your old ride towards the cost of your new one, you will already benefit from a significantly reduced price. From there, you can use the Payment Calculator under the Finance tab of our website to figure out your purchasing power and the estimated monthly cost of your new vehicle. You can also fill out the Finance Application to save yourself time and paperwork when you come into our dealership to close the deal.
Have you been wondering "What is my car worth in Warren, OH?" We at Sweeney Cars are here to answer that for you. Just use our convenient online tools to find out. You can also stop in to our dealership during our business hours and speak directly with our staff to learn more.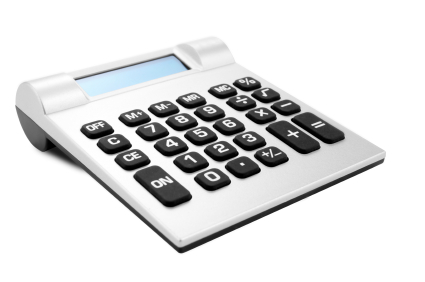 Testimonials
Five Stars!
7-29-2019
New Lease!
7-29-2019
Great Service, Even After!
7-29-2019
Awesome Customer Service/Prices
7-29-2019
Dealer Rater Review
6-11-2019
Cars.com Review
6-7-2019
Dealer Rater Review
6-4-2019
Dealer Rater Review
5-20-2019
Cars.com Review
5-24-2019
Dealer Rater Review
5-12-2019
Dealer Rater Review
5-1-2019
Dealer Rater Review
4-26-2019
Dealer Rater Review
4-17-2019
Edmunds Review
4-2-2019
DealerRater Review
3-13-2019
DealerRater Review
3-5-2019
Cars.com Review
2-27-2019
Cars.com Review
1-17-2019
Dealer Rater Testimonial
12-2-2018
Cars.com Review
12-1-2018
Read More