What is the Sweeney Century Club in Youngstown, OH?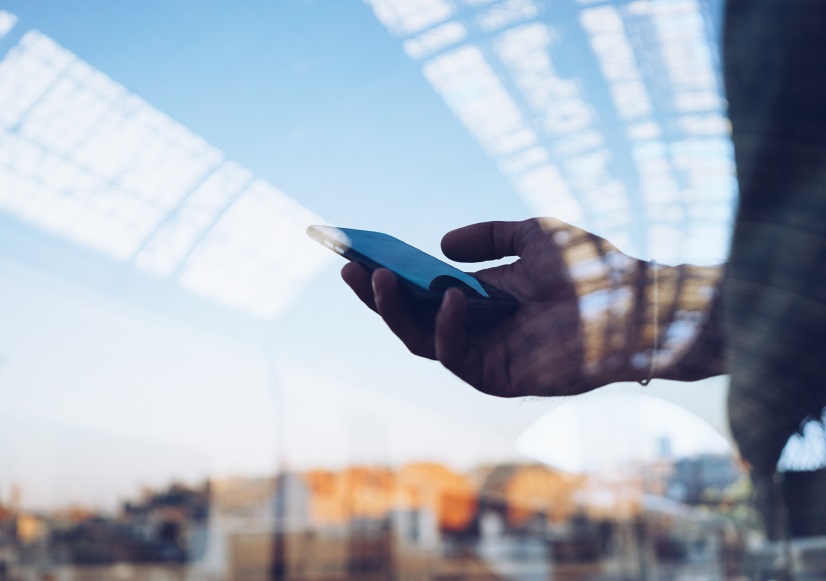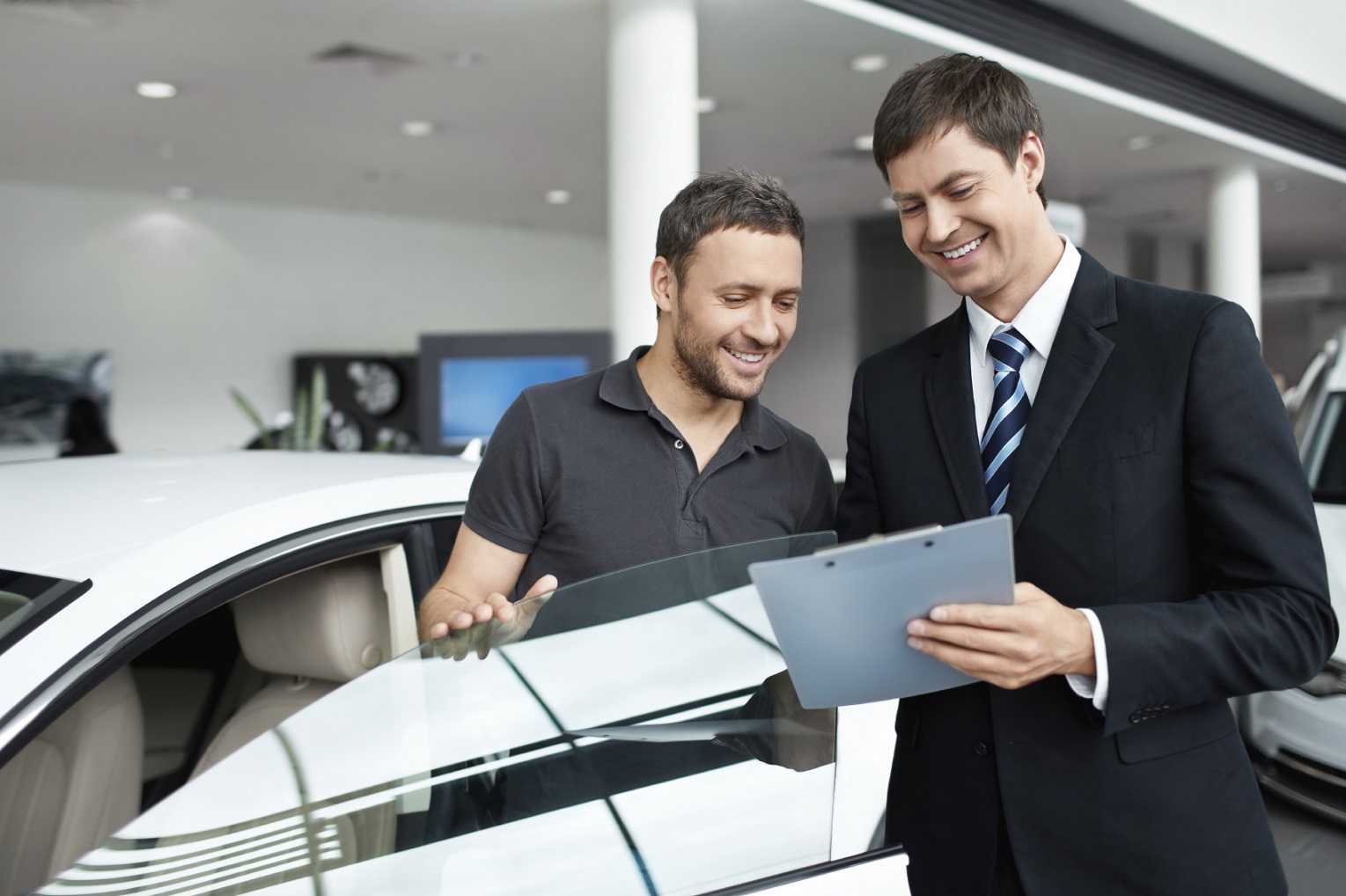 If you've been looking for a trusted automotive source to go to for new vehicle purchases, routine servicing, and any other vehicular needs, choose Sweeney Auto Group! Not only do we have a friendly staff and accommodating hours, we also boast a grand inventory of diverse models that are perfect for you. When you join our Sweeney Century Club, you'll get all of the perks of being one of our most valued customers! Read on to see why.
Sweeney Century Club
You can join the Sweeney Century Club in just a few simple steps to unlock dozens of money-saving rewards that can help you every time you visit our location. First, access your app store - whether it's through Apple or Google Play. Then, look up Sweeney Century Club. You should find our app, which you can download to your smart device or tablet for free! Once you enter, you'll find an option to choose your default dealership. Then, you'll find a host of tools right at your fingertips, such as a link to our inventory, a way to contact us, access to your rewards, and even information on your specific car! There's also the very convenient Service Department button that allows you to make a service appointment right from your phone. With this app, you can check up on your car on the go!
Earning Points
Once you're registered on the app, you can earn points easily. For every dollar you spend on service, you will get 10 points back! If it's your first time getting service with us, you'll get 500 points just to start you off. You can also earn points by referring customers, if you are a military member, or even if it's your birthday! Other easy ways to earn points are by "liking" us on Facebook, or by completing a quick online survey. As you can see, it's very easy to accumulate points, and once you do so, you can cash them in for some stellar rewards that can really line your pockets with some extra cash.
Rewards
When it comes time to redeem your rewards points, you have a lot of options to choose from. You can cash in your points for dollar amounts off of your service bills, up to $250 off of your total check! In addition to these, you will also get rewards as a Sweeney Century Club member that regular customers cannot. For example, you will get a Sweeney Lease Certificate for $1,000 towards your leasing contract and a Sweeney Certified Warranty for 12 months/12,000 miles1, all at absolutely no charge to you! You can also receive multi-point vehicle inspections, pre-vacation vehicle check-ups, body shop estimates, and even routine battery checks for life, all for free. Finally, if you ever visit us for a maintenance request and we have to keep your vehicle, the Century Club entitles you to a loaner car or shuttle service - whichever you prefer - so you can keep attending to your daily tasks.
So, what is the Sweeney Century Club in Youngstown, OH? It's a program for our loyal customers that can save you money and provide you with handy rewards! Visit us today, because Sweeney Auto Group is here to help with all of your financing and servicing needs!
Testimonials
Five Stars!
7-29-2019
New Lease!
7-29-2019
Great Service, Even After!
7-29-2019
Awesome Customer Service/Prices
7-29-2019
Dealer Rater Review
6-11-2019
Cars.com Review
6-7-2019
Dealer Rater Review
6-4-2019
Dealer Rater Review
5-20-2019
Cars.com Review
5-24-2019
Dealer Rater Review
5-12-2019
Dealer Rater Review
5-1-2019
Dealer Rater Review
4-26-2019
Dealer Rater Review
4-17-2019
Edmunds Review
4-2-2019
DealerRater Review
3-13-2019
DealerRater Review
3-5-2019
Cars.com Review
2-27-2019
Cars.com Review
1-17-2019
Dealer Rater Testimonial
12-2-2018
Cars.com Review
12-1-2018
Read More