Getting The Most Out Of Your Remote Start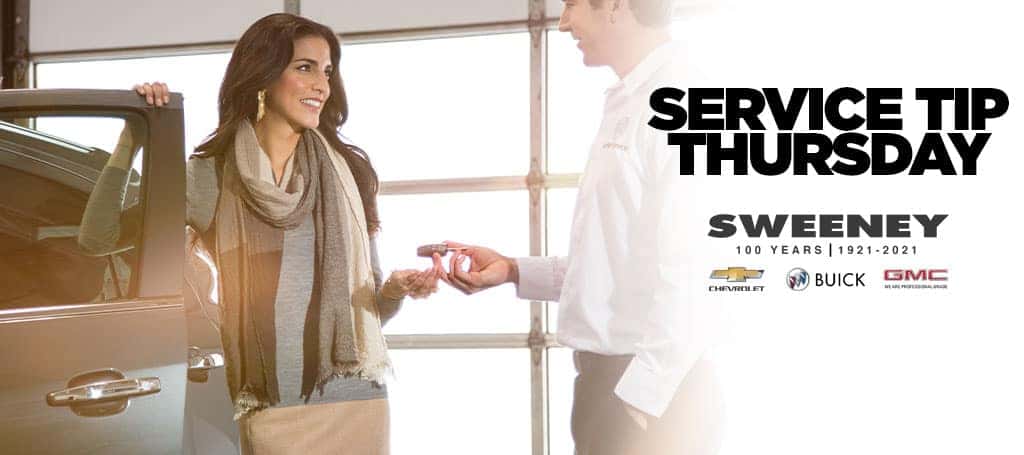 Every Thursday our team offers free service advice on a wide range of topics. In this week's episode we cover how to get the most out of your remote start. Our shop foreman at our Chevrolet dealership Nick Deniakis covers the following topics in this video:
How long can I leave my vehicle running after I used my remote start?
How many times can I use my remote start before I have to manually start it?
Can I get remote start installed if my vehicle didn't come with it?
If you like this episode, make sure you head over to our YouTube Channel and subscribe!
And if you have any other questions, use the form below to contact us!