Proper Tire Pressure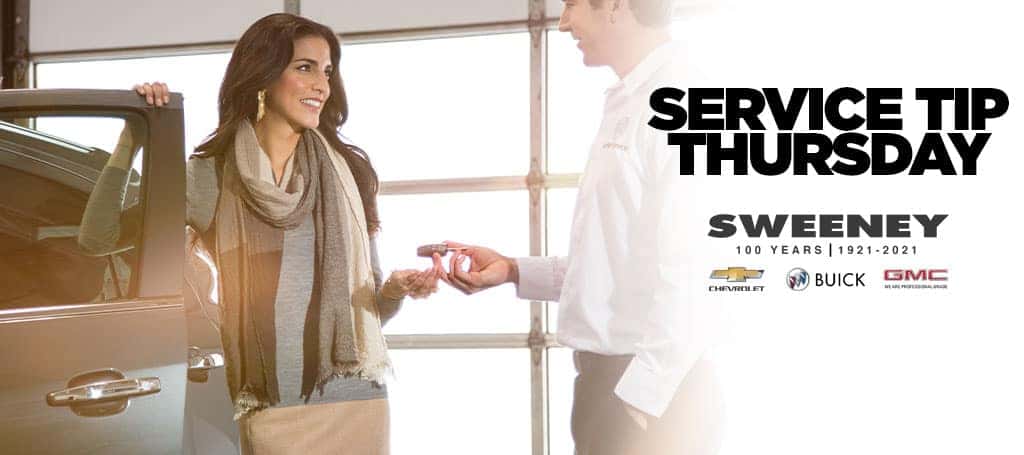 Every week we bring you some free service advice, On this week's episode we talk about tire pressure.  These tips come courtesy of our Chevrolet dealership's Shop Foreman Nick Deniakis.
Give the video a quick watch and learn all about:
What tire pressure you should inflate your tires to when you get conflicting answers (hint: it's not the sidewall!)
How do you know if your tire pressure is right?
For more service tips, and much more head over to our YouTube Channel and subscribe so you never miss a video!