Tire Tread Depth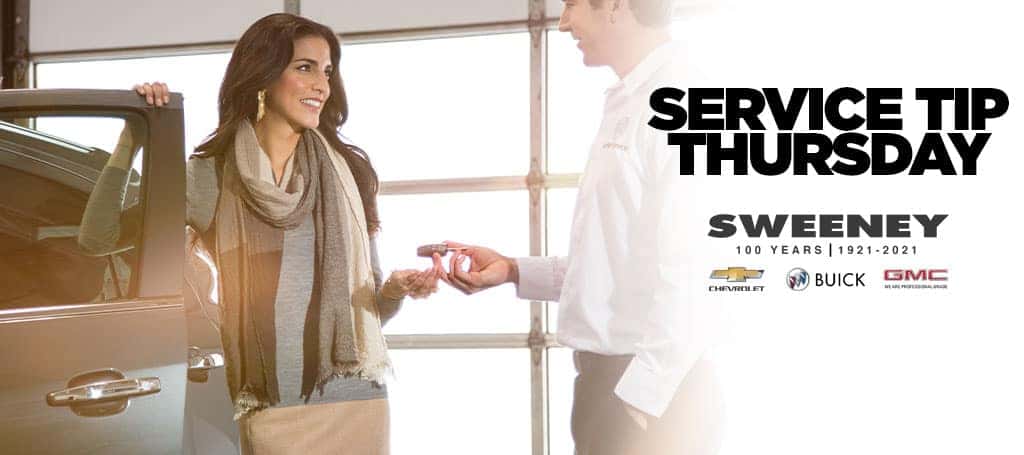 For this week's service tip, we're talking all things tread depth. How to know if your treads are good, when to replace your tires and much more!
Give the video a quick watch and learn all about:
How much tread depth should your tires have?
How to test your tires yourself using the penny test?
Can a punctured tire be fixed?
For more service tips, and much more head over to our YouTube Channel and subscribe so you never miss a video!