Used Ram 1500 for Sale in Youngstown, OH
Used Ram 1500
When you think of a truck, the Ram 1500 is one of the first models that come to mind! The Ram 1500 has been a staple of the Ram family for quite some time, even when it was part of the Chrysler family and we're proud to have them as a fixture in our used vehicle inventory.
Browse our complete inventory of Ram 1500s  by clicking here.
To browse our complete inventory of Trucks please click here.
Meet the Ram 1500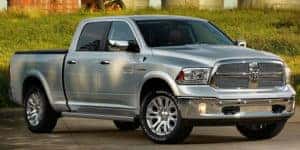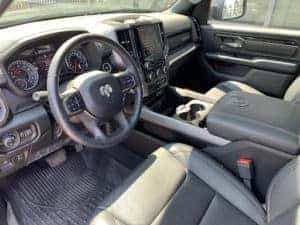 Our used Ram 1500 Inventory